PR02 2023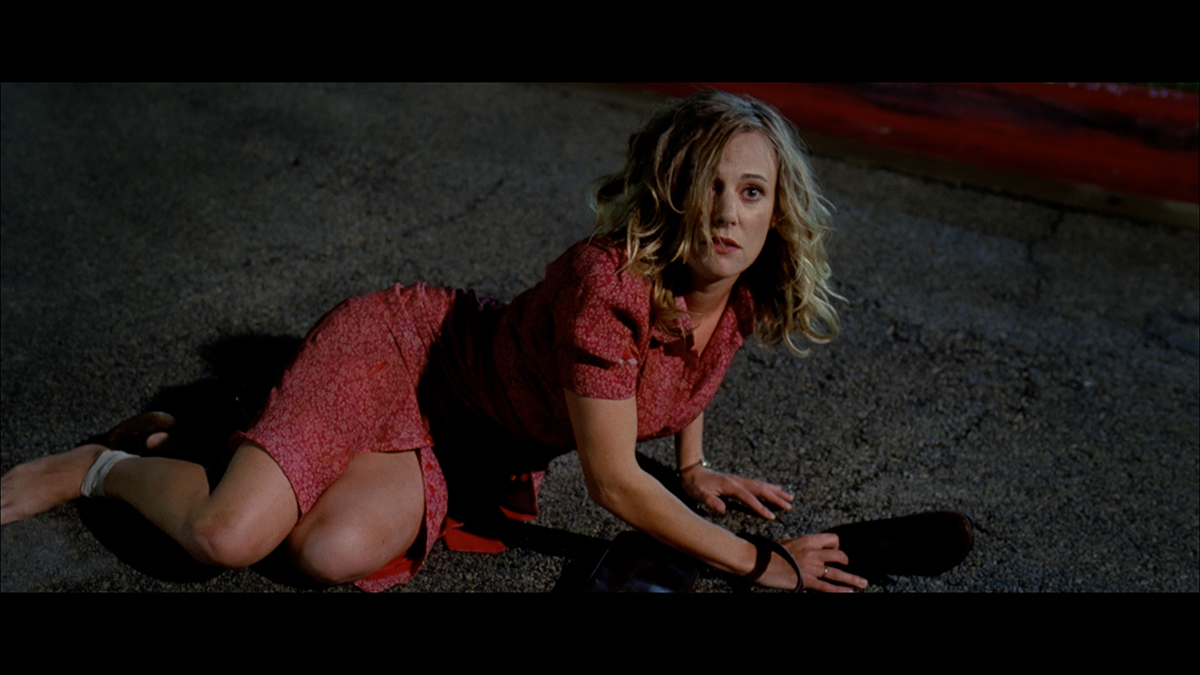 The German-born, LA-based actress Eva Hassmann will open the 30th Edition of the Oldenburg International Film Festival with the World Premiere of her directorial debut. On screen, Eva Hassmann stars alongside country music icon Willie Nelson and New Hollywood legend Peter Bogdanovich in his final performance.
World Premiere of Eva Hassmann's "Willie and Me" to Open the 30th Anniversary Edition of the Oldenburg International Film Festival
An homage to the legendary country singer, whose songs and lyrics were the inspiration behind the film's writing and direction, Eva Hassmann tells the story of a German housewife who escapes a lifeless marriage to venture on an impulsive journey to Las Vegas to see Willie Nelson's farewell concert. From comedy to pathos, confident and reckless, Eva Hassmann's multi-hyphenated directorial debut (as writer/director/producer/actor) is an irresistible mix of road movie, drama and Golden Age irreverence. During the script's development, Peter Bogdanovich served as her mentor. His classic "What's Up, Doc?" (1972) was itself a celebrated homage to the great screwball comedies of Hollywood. Bogdanovich makes his final on-screen appearance in the film. Starring opposite Willie Nelson (in a wonderful dual role) and with a soundtrack featuring his timeless hits throughout, Eva Hassmann has truly achieved a remarkable feat. A wild and audacious cinematic adventure, a story about how music can reawaken a worn-down soul. In the words of Eva Hassmann, "We all have a Willie Nelson farewell concert that we absolutely want to attend." We are delighted to welcome Eva Hassmann, along with members of her team and cast, to Oldenburg—where she started her career on-stage as a teenager at the local State Theatre. "Willie and Me" will officially open the festival on September 13th.
Download:
back