German Independence Award – Best Film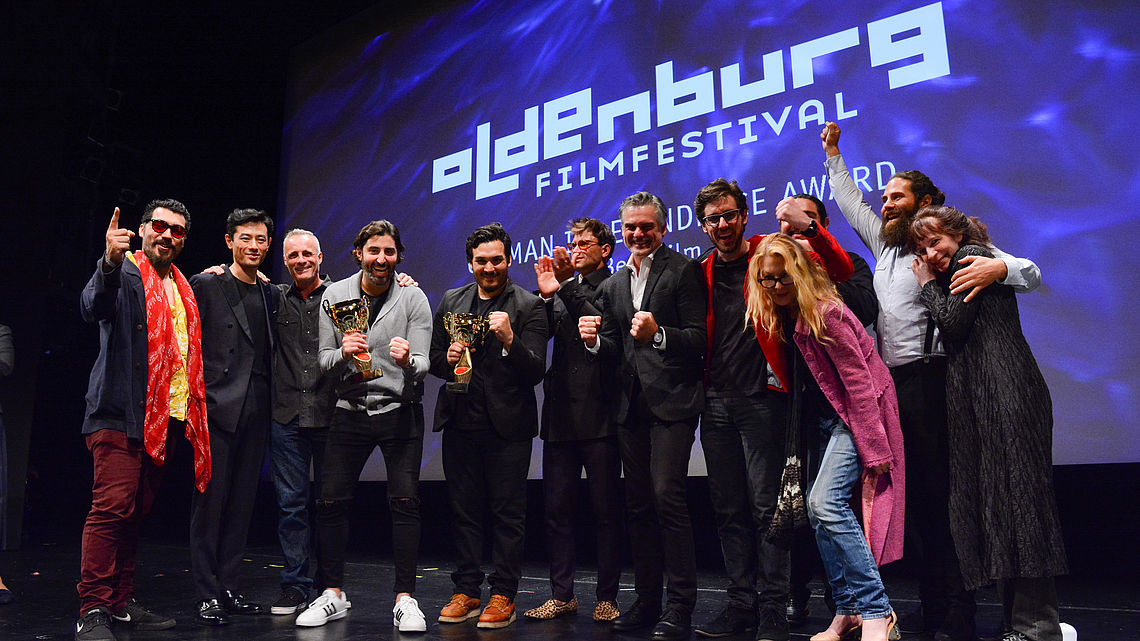 The festival's acclaimed profile has its foundation in the independent section. From the early beginnings it was shaped by the versatility of an emerging, independent and passionate cinema and its creators. Since 1998 the festival´s best independent feature is honored with the German Independence Award, voted for by the audience.
2019 Reza Ghassemi and Adam VillaSeñor for »In Full Bloom«
2018 Mikhail Raskhodnikov for »Temporary Difficulties«
2017 Kubilay Sarikaya and Sedat Kirtan for »Familiye«
2016 Emre Konuk for »The Apprentice«
2015 Tom Sommerlatte for »Summer Downstairs«
2014 Michal Samir for »Hany«
2013 David Perrault for »Our Heroes Died Tonight«
2012 Jan Ole Gerster for »Oh Boy«
2011 K. Lorrel Manning for »Happy New Year«
2010 Paul Gordon for »Happy Poet«
2009 Judi Krant for »Made in China«
2008 Emily Atef for »The Stranger in Me«
2007 Jan Hinrik Drevs for »Underdogs«
2006 Scott Dacko for »The Insurgents«
2005 Marcos Siega for »Pretty Persuasion«
2004 Dennis Iliadis for »Hardcore«
2003 Michael Polish for »Northfork«
2002 Scott Thomas für »Anacardium«
2001 Buket Alakus für »Anam«
1999 Noah Stern für »The Invisibles«
1998 Richard Schenkman für »Went to Coney Island on a Mission from God... Be Back by 5«
Seymour Cassel Award – Best Actress + Best Actor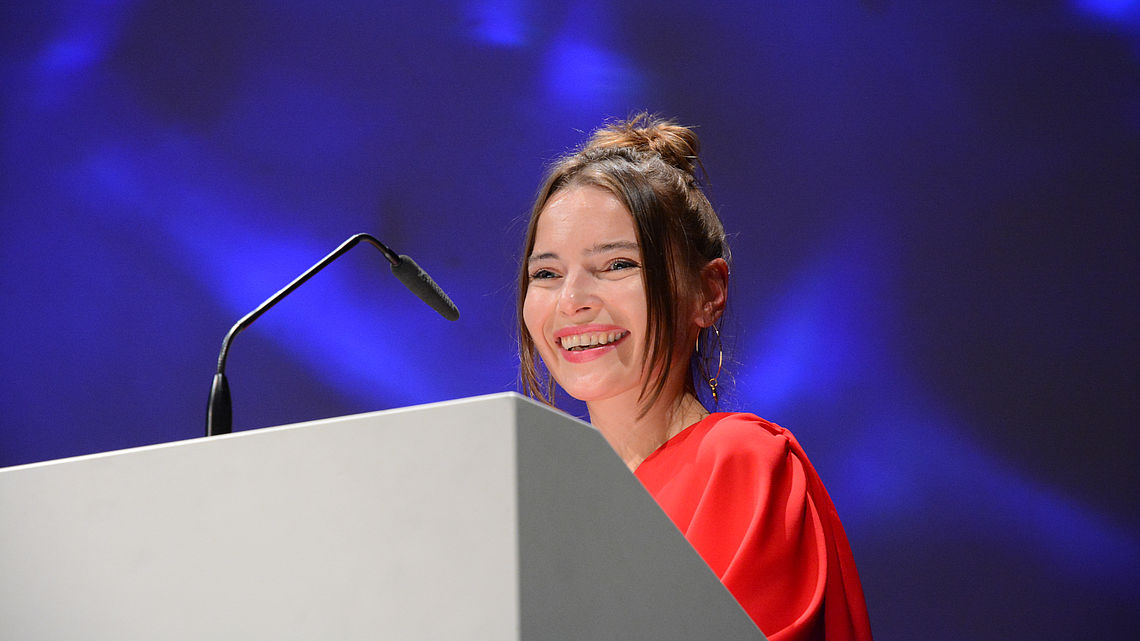 There is hardly an actor who better embodies the passion and love for independent cinema than American performer Seymour Cassel. Since 2012, the Oldenburg International Film Festival awards the outstanding performance in honour of THE face of independent cinema. The winner will be selected from all the actors from the films nominated for the German Independence Award: Best Film and will be decided upon by the international jury.
2019 Zachary Ray Sherman for »Cuck«
2019 Patrycja Planik for »Lillian«
2018 Gabriela Ramos for »Is that you?«
2018 Victoria Carmen Sonne for »Holiday«
2017 Gregory Kasyan for »Quest«
2017 Lindsay Burdge for »Thirst Street«
2016 André M. Hennicke for »Strawberry Bubblegums«
2016 Noémie Merlant for »Twisting Fate«
2015 Nikola Rakocevic for »Travelator«
2015 Sarah Silverman for »I Smile Back«
2014 Victoria Schulz for »Von Jetzt an kein Zurück«
2013 Martina Schöne-Radunski for »Kaptn Oskar«
2012 Tom Schilling for »Oh Boy«
German Independence Award – Best First Film
German Independence Award – Originality, Daring, and Audacity
German Independence Award – Spirit of Cinema
German Independence Award – Best Short Film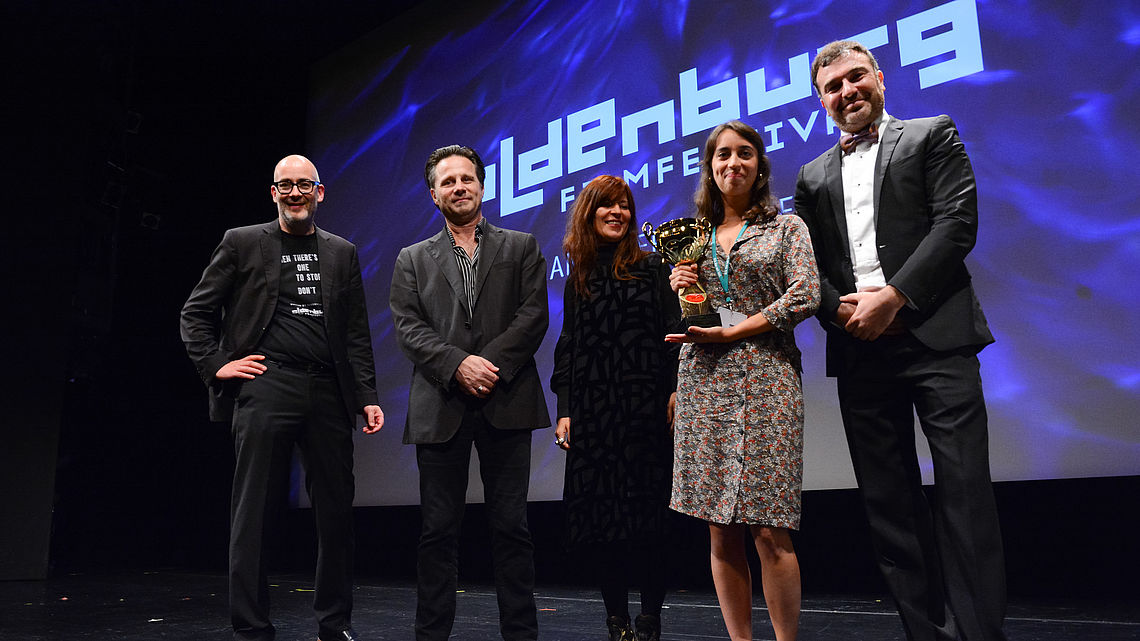 After the huge success of the German Independence Award's expansion Best German Film the festival introduced a new award for the best short film in 2007. The prize is awarded to the director of the film, honouring the work and achievement of short film makers and is designed to provide them with further publicity. The prize money is 500€ and is awarded to the best independent short film production.
2019 Kahina Le Querrec for »Blue Hour«
2018 Jeremy Comte for »Fauve«
2017 Thierry Bessling und Loïc Tanson for »Sur le fil«
2016 Ruken Tekes for »The Circle«
2015 Martijn De Jong for »Free«
2014 Kevin Meul for »Cadet«
2013 Patrick Baumeister for »Preis«
2012 Meghna Gupta for »Unravel«
2011 Markus Engel for »Der letzte Gast«
2010 Jeremy Bradley and Reuben Sack for »Salvation Insurance«
2009 Hassan Said for »Mute«
2009 Tom Bewilogua for »SCISSU«
2008 Liz Adams for »Side Effect«
2007 Marcos Valín und David Alonso für »Atención al cliente«
German Independence Award – Best German Film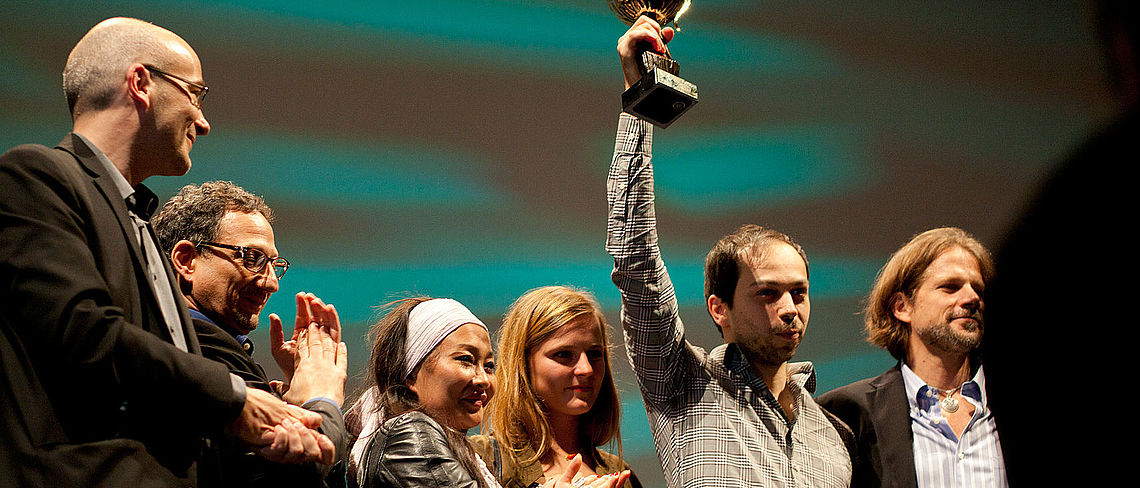 To promote emerging German filmmaking and its international approach within the fields of independent film, the Oldenburg International Film Festival created an additional award category »Best German Film«. This award is judged by an international jury of five members, at least three of them coming from outside of Germany.
Since 2014 this award had to be cancelled following budget cuts.
2013 Tom Lass for »Kaptn Oskar«
2012 Jan Ole Gerster for »Oh Boy«
2011 Linus de Paoli for »Dr. Ketel«
2010 Philip Koch for »Picco«
2009 Thomas Sieben for »Distance«
2008 Emily Atef for »The Stranger in Me«
2007 Jakob M. Erwa for »All the Invisible Things«
2006 Birgit Grosskopf for »Princess«
2005 Catharina Deus for »About a Girl«
2004 Andreas Struck for »Sugar Orange«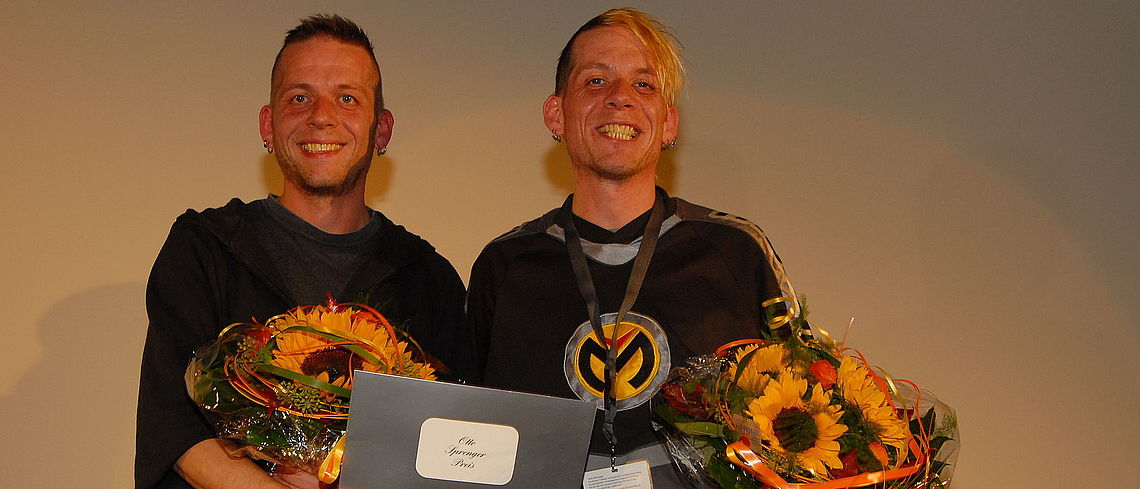 The 14th Oldenburg Film Festival featured the introduction of a highly popular competition for aspiring film-makers. The Otto Sprenger Award found its new home at the Oldenburg Film Festival from 2007. Young and independent German cinema is a staple of the Oldenburg programming, highlighted by the introduction of the »German Independence Award – Best German Film« in 2004. The Otto Sprenger Award is not meant to be a competitor for other German film awards, but rather it shall serve the function of offering German productions an international outlet thereby continuing the festival's commitment to promoting German independent films abroad.
2008 Emily Atef for »The Stranger in Me«
2007 Dominik and Ben Reding for »For the Unknown Dog«