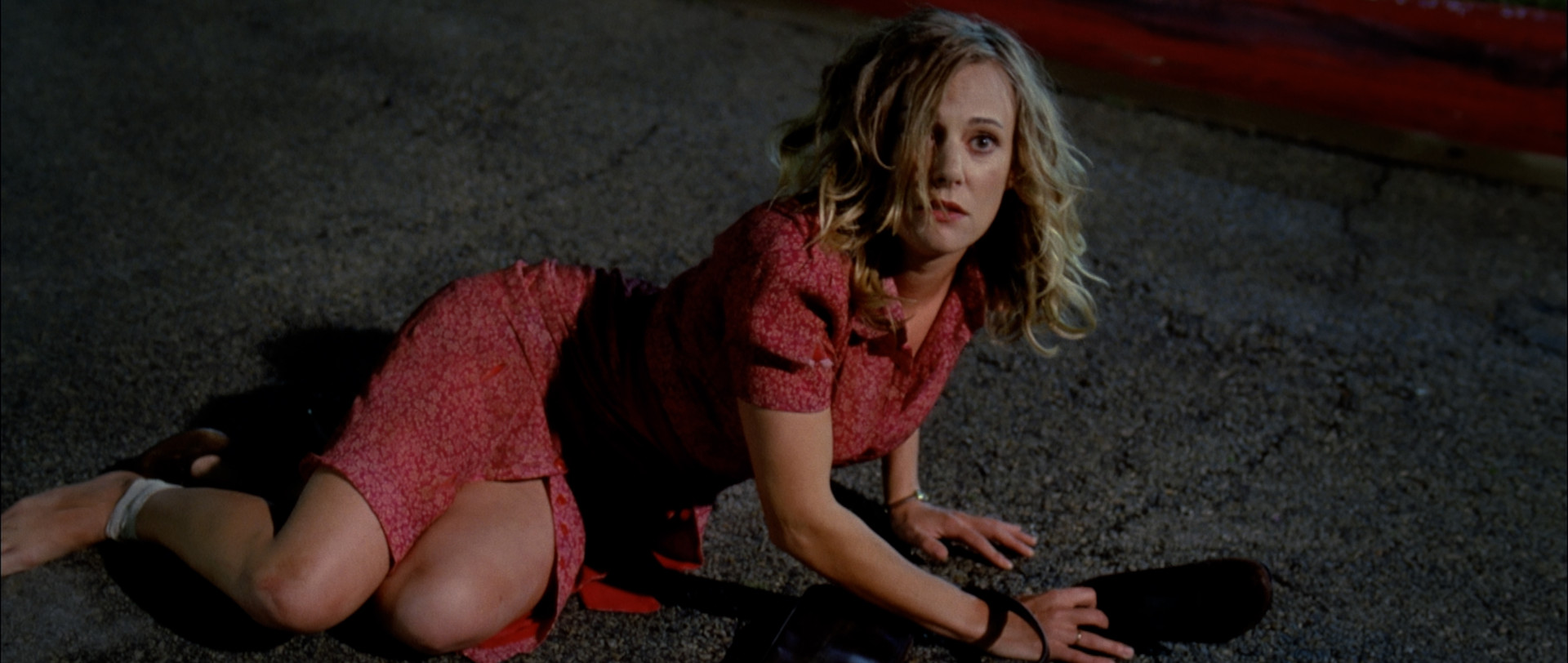 Willie and Me
GER/USA 2023
Director:
Eva Hassmann
Cast:
Eva Hassmann, Willie Nelson, Peter Bogdanovich, Blaine Grey
88 Min. | OmU | Original with german Subtitles
World Premiere
Independent
Greta is a typical German housewife – pretty, proper and polite. But she feels stuck in her loveless marriage and has an unfulfilled yearning for something more exiting, soulful and adventurous. As a child, she found all of that in the music of country legend Willie Nelson and when she hears one of his songs on the radio, she decides to make a run for it and visit his last concert in faraway Las Vegas. She sells her husband's Porsche for a pittance and inadvertently burns the kitchen down. But never mind: Greta is free and on her big trip to the US, which she handles with the same aplomb she brought to car-prizes and fire safety, turning her simple trip into bigger adventure than she bargained for – complete with con-artists, rattlesnakes, and Elvis impersonators.
Director and star Eva Hassmann has made "Wille and Me" into a formidable debut as a filmmaker, showing us an America that, on second sight, is more a slice of "Americana" – not the country that is, but the country we imagine it to be. Meticulously, but hilariously, she takes us on a journey that is as heartfelt, as it is imagined, garnished with performances by legends like the late Peter Bogdanovich and the immortal Willie Nelson.