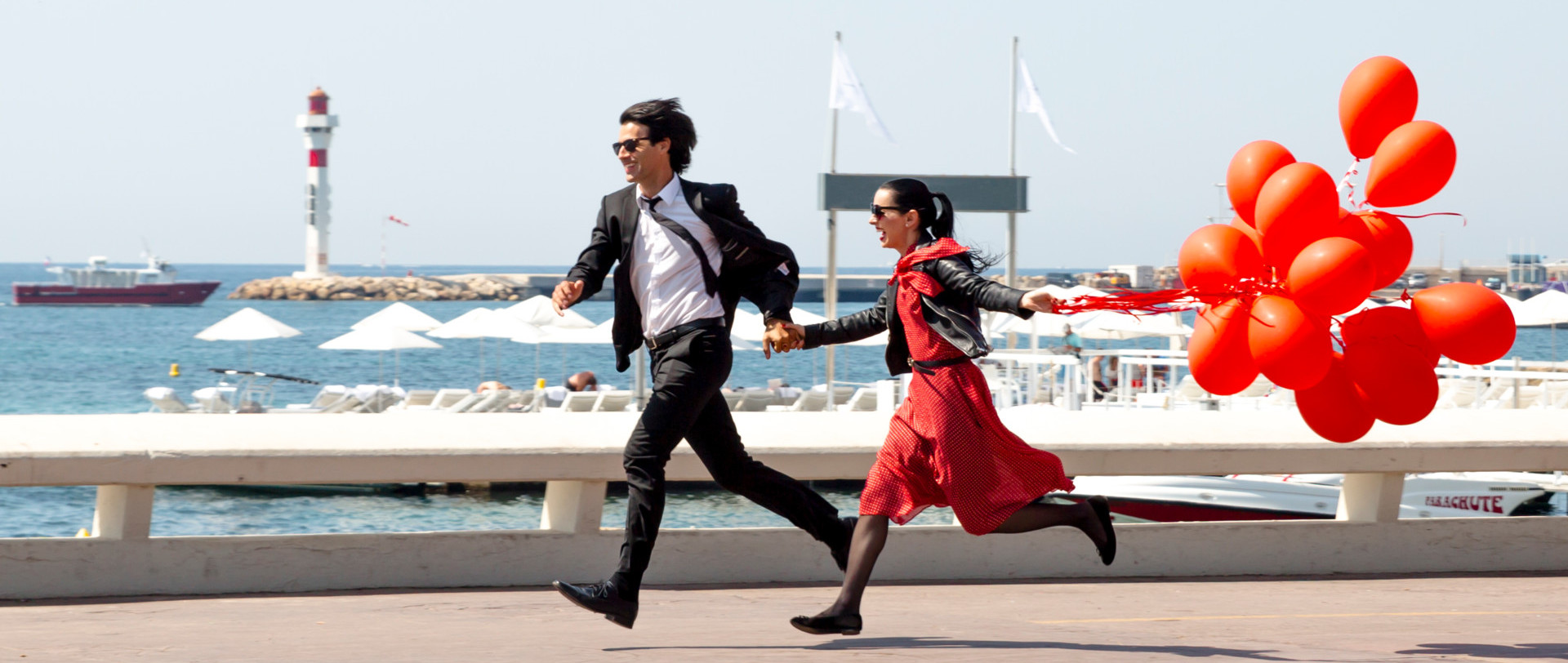 Whenever I'm Alone With You
BIH/FRA/USA 2023
Director:
Guillaume Campanacci ,Vesper Egon
Cast:
Guillaume Campanacci, Vesper Egon
91 Min. | OmeU
World Premiere
Independent
Right at the start of this French independent film, we are warned that this is not a romantic comedy - which should prove misleading as the film is hopelessly romantic and hilarious at the same time. Guillaume has just tried to kill himself and is now roaming around drunk and disinterested. Vedrana is stuck in a relationship so boring she should be pronounced dead. But when the two meet at a party neither of them wants to go to, sparks begin to fly.
The two main actors and co-directors, Guillaume Campanacci and Vesper Egon use every second of their cinematic excursion through the most beautiful moments of the Nouvelle Vague with irrepressible wildness to defy expectations. Scenes can change color from moment to moment, cuts obey only association and almost never follow the rules, and the narrative is faithful to Godard's famous dictum that »Every story has a beginning, a middle, and an end, but not necessarily in that order«. How all these fragments come together to form a romantic comedy that doesn't want to be one at all is an impetuous feast for all the senses. Fifty years after Godard broke all the rules of storytelling, it feels so refreshing to be reminded of the poetic beauty of the struggle between the eye and the language.