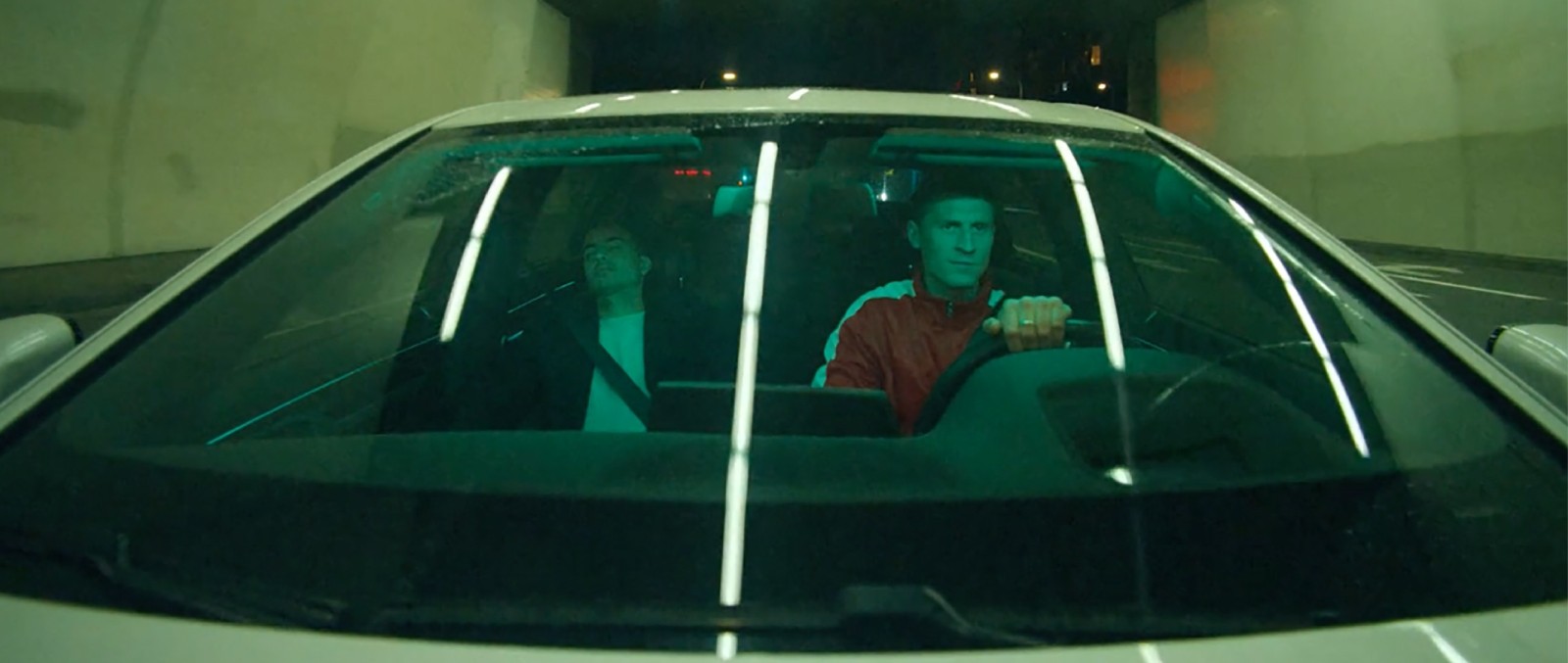 The Five Rules of Success
USA 2020
Director:
Orson Oblowitz
Cast:
Santiago Segura, Jonathan Howard, Isidora Goreshter, Jon Sklarof
83 Min. | OV | Originalversion
European Premiere
Midnite Xpress
›X‹, the protagonist of Orson Oblowitz' third feature film, does not have a name. He has five rules, however - and numerous problems. Just released from jail, he wants to build a new life for himself in Los Angeles, but soon finds out that he is fighting windmills. Cynical rules of probation and a hostile society full of resentments block the ex-convicts way to a hoped-for righteousness and respectability. The visually and narratively expressive film denounces the inherentin justices of a corrupt US legal system that makes resocialization virtually impossible. Santiago Segura as X is a true revelation. His anger and longing for a different world are like a tangible experience for the audience. Using the stylistic means of underground cinema, Oblowitz designs an infernal paintin gfull of insecurity and injustice. A wild cinema that oscillates between genre and underground and attacks all the senses with effects that the viewer is warned about in advance. Exactly what this country needs so badly at the moment.