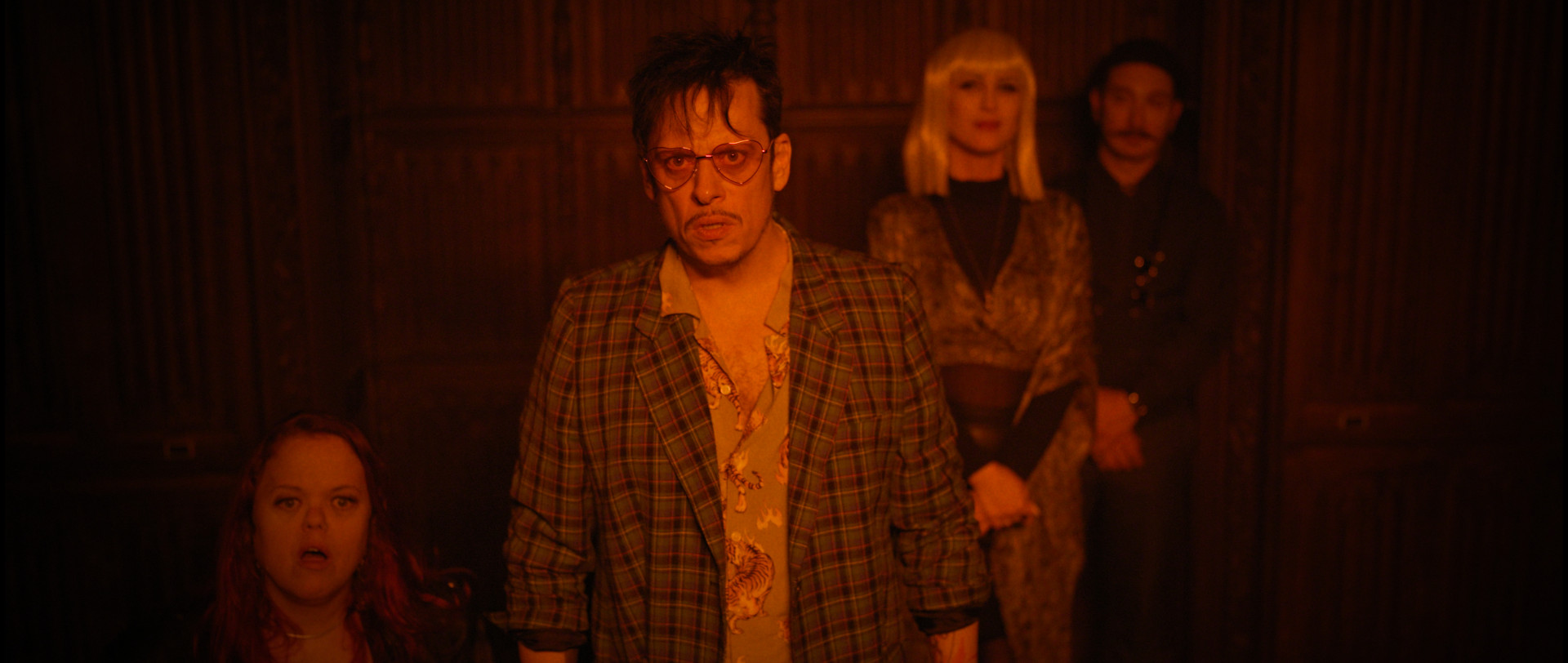 The Belgian Wave
BEL 2023
Director:
Jérôme Vandewattyne
Cast:
Karen de Paduwa, Karim Barras, Dominique Rongvaux
90 Min. | OmeU
World Premiere
Midnite Xpress
In the early 1990s, Belgium experienced a wave of UFO sightings, which peaked on the night of March 30, 1990. More than 10,000 people observed unidentified flying objects, 2,600 written witness reports were sent to the authorities. The objects were detected by various radar stations, two Belgian F-16 jets took off and stated extreme flight movements and acceleration. Because what shouldn't be can't be, meteorological interference was used to account for the inexplicable radar readings, and the term mass psychosis seemed the last bastion of official sanity against the large body of independent sightings.
A treat for the last true punk rocker of auteur cinema, Belgium's enfant terrible Jerome Vandewattyne. In search of the missing journalist Marc, whose video diary seems to be the key to the answers that were never found, he sends the two charming dropouts Karen and Elzo on a brightly colored trip through a country that has been diagnosed with a collective psychosis. A psychedelic hunt for the truth that would actually be easy to find if you just accepted the impossible.