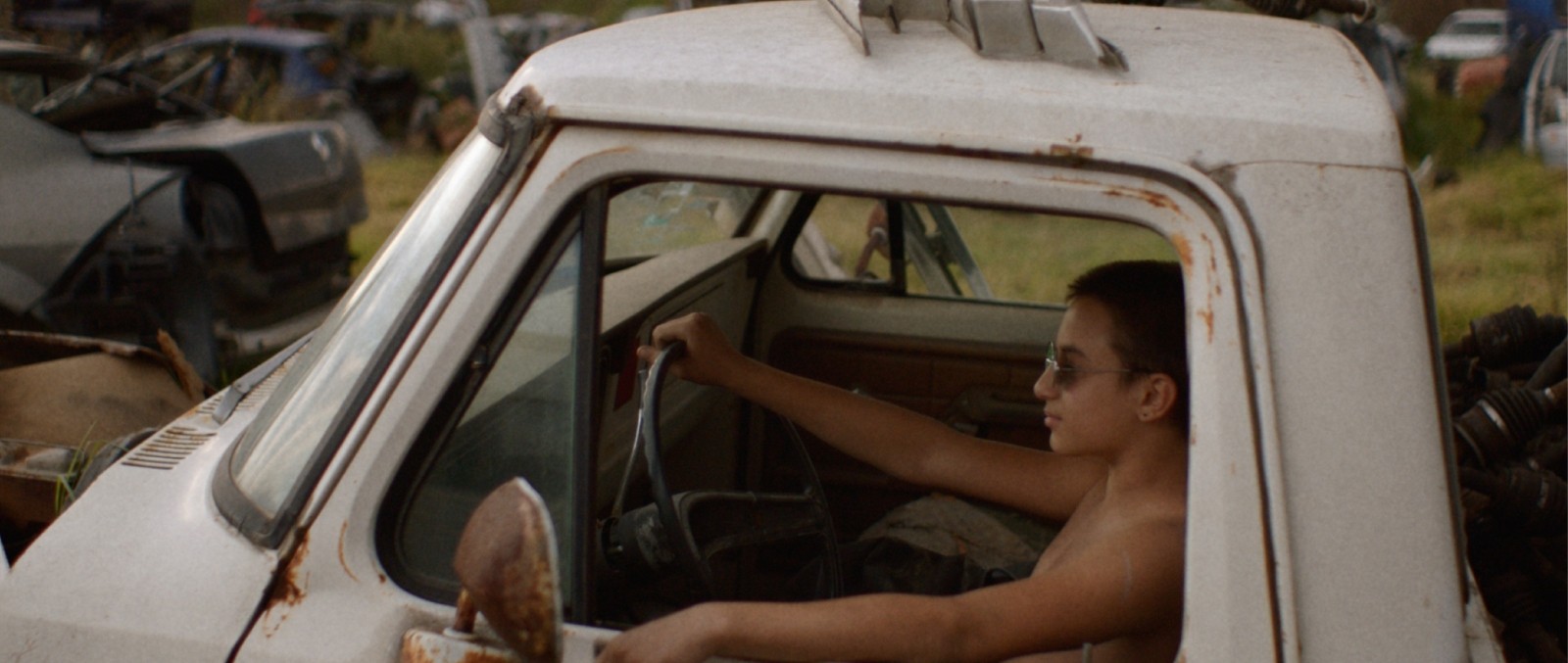 Summer White
MEX 2020
Director:
Rodrigo Ruiz Patterson
Cast:
Adrián Rossi, Sophie Alexander-Katz, Fabián Corres
85 Min. | OmeU
German Premiere
Independent
13-year-old Rodrigo and his mother are close. Probably too close, because since separating from her husband, she has treated him like an equal, the man of the house. When with Fernando a new man enters her life, Rodrigo can only see him as a competitor for his mother's affections. While Fernando makes honest efforts at gaining his trust, Rodrigo - a sullen kid without friends to begin with – becomes increasingly antagonistic. The adults are at a loss: Fernando, because knows that pushing too hard will endanger his relationship with the kid's mother, who in turn has become blind to the fact that her little prince has developed a rather disturbed and dangerous personality. A fiasco seems inevitable. There is no black and white in Rodrigo Ruiz Patterson's intimate family drama which has previously earned critical accolades at Sundance. A haunting film that avoids the easy way out and instead presents us with one of the most disturbing happy ends of contemporary cinema.