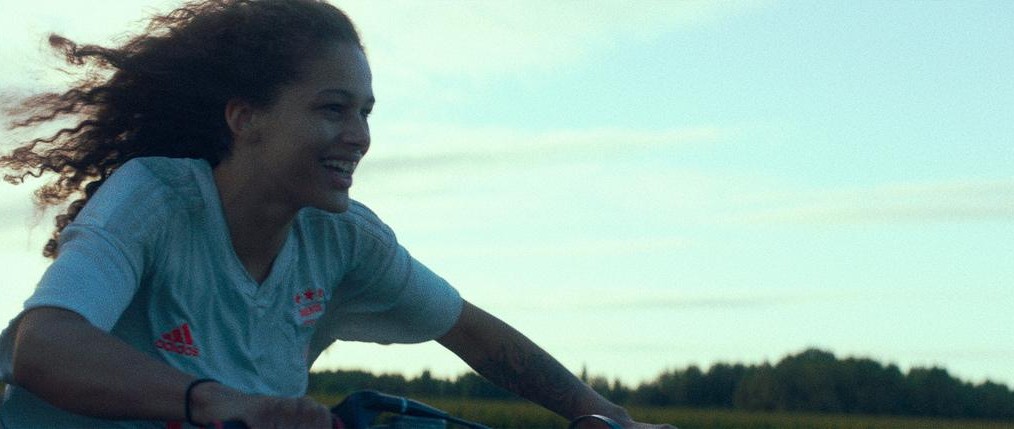 Rodeo
2022
Director:
Lola Quivoron
Cast:
Julie Ledru, Yannis Lafki, Antonia Buresi
105 Min. | OmeU
International Premiere
International
Julia lives a precarious life in Bordeaux, France. Her passion is motorcycling. One day she meets a group of young men who test their limits with their bikes and who always trying to conjure up danger. Speed junkies who evoke the intoxication of danger with ever new challenges and tricks. Julia tries to make friends with the male clique. At first she succeeds but then an accident occurs that changes everything. Director Lola Quivoron's feature debut is somewhere between a coming-of-age drama and a motocross stunt show. She and her actors have mingled with real riders of this illegal subculture in the Parisian banlieues, thus accomplishing a rare feat: She presents impressive action scenes but her real focus is always on the human. One of the discoveries of this year's Cannes Festival.