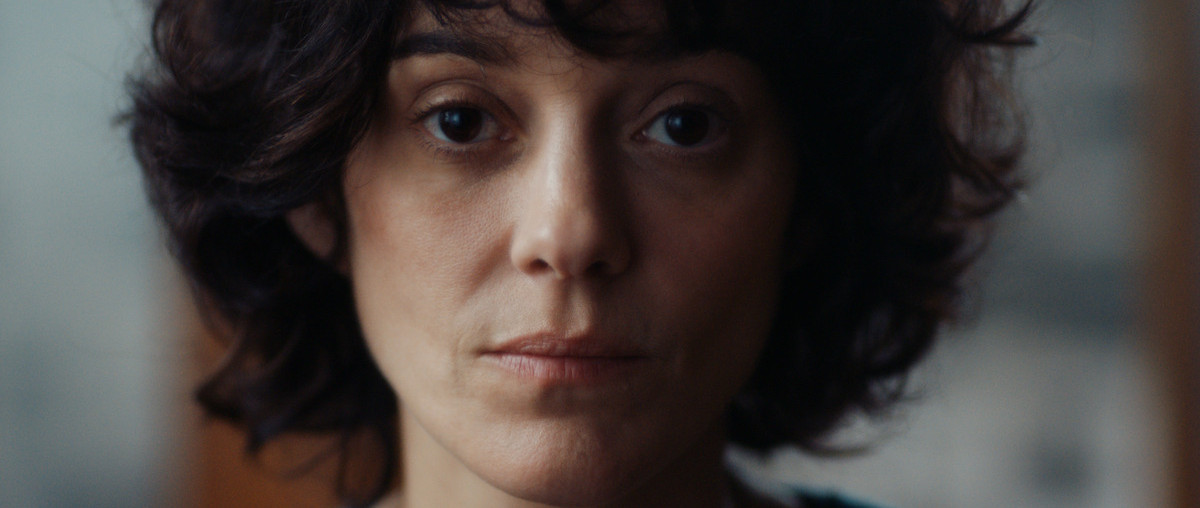 Little Girl Blue
FRA 2023
Director:
Mona Achache
Cast:
Marion Cotillard, Carole Achache, Jean Achache
95 Min. | OmeU
International Premiere
International
After her mother's suicide, the filmmaker Mona Achache finds boxes filled with memories that, in this richness of thousands of letters, photos, sound and film recordings, give her an enigmatic and exuberant image of her mother Carole's life in the shadow of Mona's grandmother, the publisher and writer Monique Lange.
The desire to decode her mother's life arises. She literally resurrects her mother in front of the camera and finds a congenial supporter. Mona hires Marion Cotillard to play the role of her mother. Just as James Stewart obsessively forces Kim Novak to turn into the image of a dead woman in »Vertigo«, Mona turns Cotillard into Carole. We witness the actress Marion Cotillard transform into another character, battling with her, entering her mind, and sensing her pain and passion. From the boxes full of memories unfolds the document of a lost life and a captivating game between two women who bring this past to life again. »Little Girl Blue« is a vertiginous work of art, a meta-film that hits the viewer right in the heart.