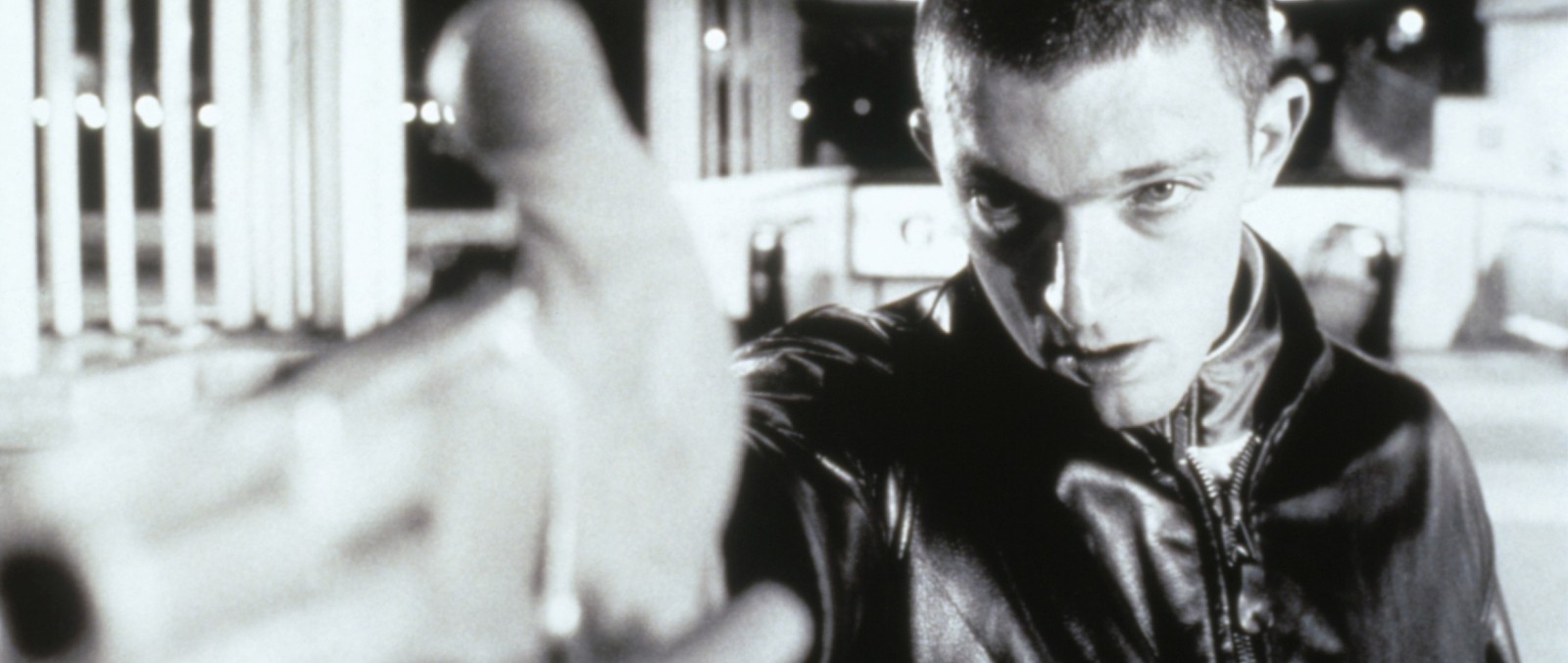 La Haine - 25th Anniversary Remastered Edition
FRA 1995
Director:
Mathieu Kassovitz
Cast:
Vincent Cassel, Hubert Koundé, Saïd Taghmaoui, Karim Belkhadra
97 Min. | OmU | Original with german Subtitles
German Premiere
International
In the Banlieues, the urban ghettos surrounding Paris, the situation is getting out of control. During a police control, Abdel was seriously injured and is nowin a coma. Ever since, all hell broke loose. Cars and buildings are inflames and the police responds with overwhelming force. The three friends Vinz (Vincent Cassel), Hubert (Hubert Koundé) and Saïd (Saïd Taghmaoui) sleepwalk through these riots that begin to feel like a daily routine. None of them knew Abdel especially well, but they all react differently to what is happening around them. One wants revenge, one wants peace and one just wants to get laid. One of them is carrying a loaded gun which will have to be discharged until the end credits roll. »La Haine«, which got Mathieu Kassovitz a best director award in Cannes, while the film would go on to win seven Césars, is a haunting, insightful masterpiece that even 25 years after its creation remains highly relevant. It is the story of a society in freefall on its way to an inevitable impact.