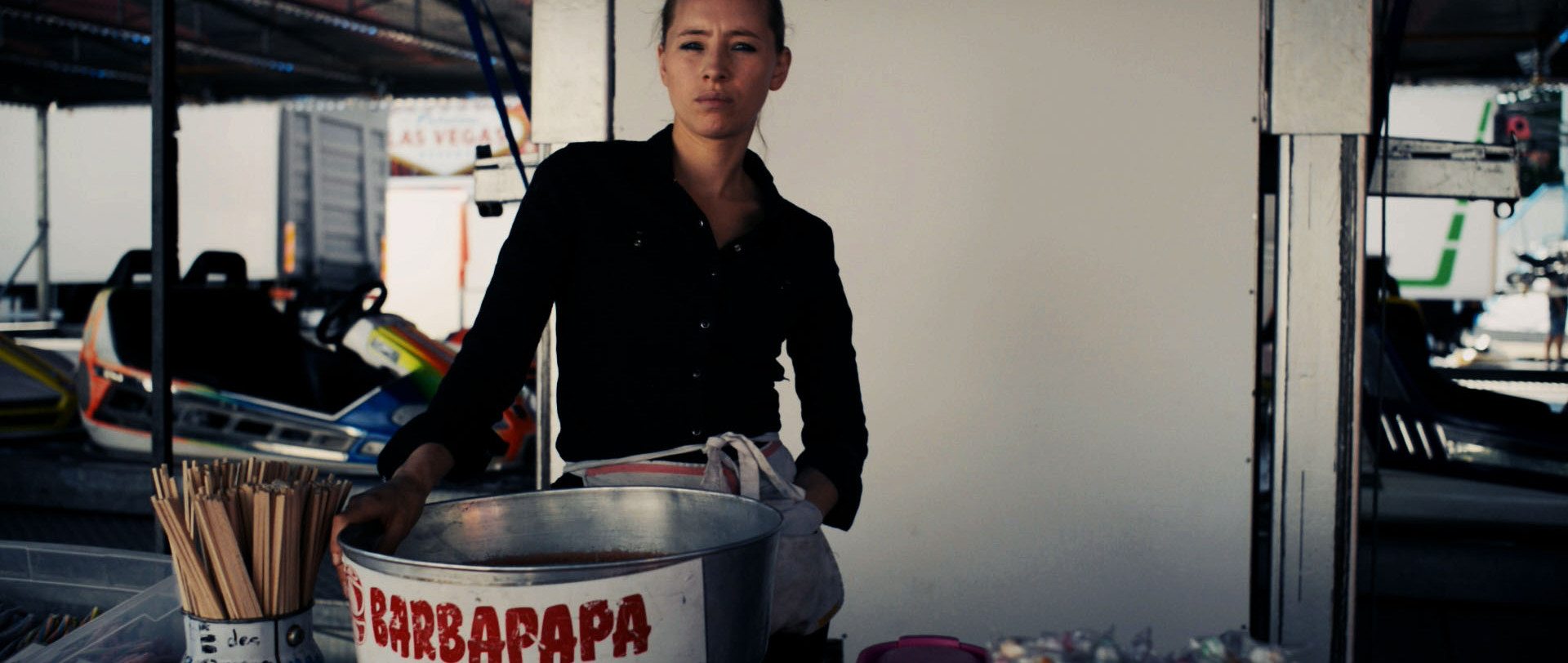 La belle Occasion
FRA 2017
Director:
Isild Le Besco
Cast:
Isild Le Besco, Yara Pilartz, Paul Bartel, Yuriy Milya
86 Min. | OmeU
Tribute
The beginning is a promise. A prologue that takes us straight into a fairy tale. A group of children lie close together, almost on top of each other in a bed, while a soft-spoken nursery rhyme heralds the beginning of a magical fairytale journey. Again it is a children's world that Isild Le Besco tells as a seductive place of longing.
The siblings Ravi and Sarena live in a caravan working in a circus. Her dreary life under the tutelage of their ailing father takes an unexpected turn when Ravi meets a mute and mysterious girl. Charmed by the stable boy's charm, she follows him to his caravan, gets scared when he tries to catch her, runs away, returns to him and then invites his whole troop to stay with her in the castle, in which she lives all alone. A utopia from the children's kingdom unfolds delicately and mysteriously, culminating in a wonderfully erotic finale.