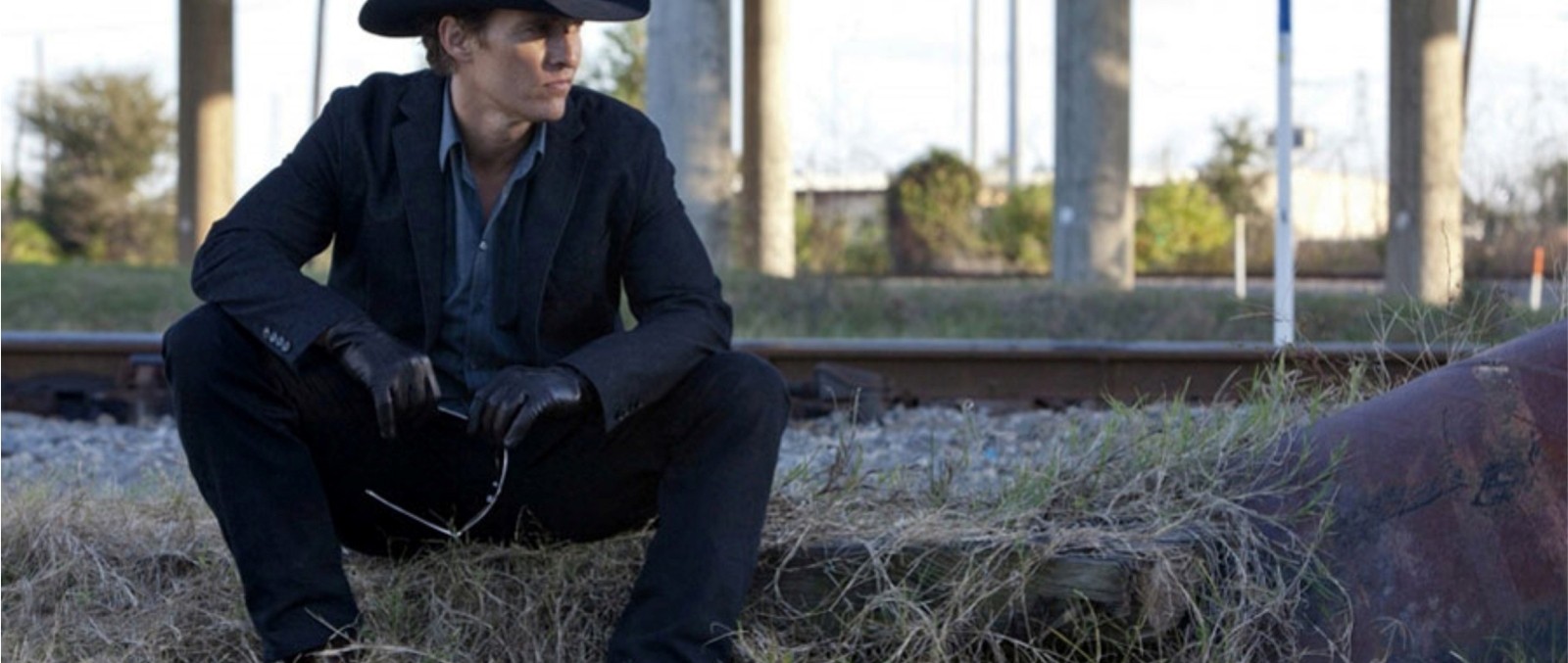 Killer Joe
USA 2011
Director:
William Friedkin
Cast:
Matthew McConaughey, Emile Hirsch, Juno Temple, Thomas Haden Church, Gina Gershon
102 Min. | OmU | Original with german Subtitles
Retrospektive
Chris, a small time dealer, is in a bind. He is in debt to his suppliers and has to fear for his life. But he has an idea: hiring the policeman Joe Cooper as a contract killer to end his mother's life - who is responsible for his troubles anyway. With her life insurance, he plans to repay all of his debts and finance a better life for the remaining part of his family. However, since he lacks the money for the down payment, he has to surrender his younger sister Dottie to Joe as collateral. It's quite obvious what attracted Friedkin to the stage play »Killer Joe«. Tracy Letts' »White Trash«-characters live way outside civic conventions and morality. Joe, imbued with diabolical charm by Matthew McConaughey and Chris (Emile Hirsch), who just wants the best for everyone, each have their own personal ethics, which makes them even more monstrous. But Friedkin does not judge them, nor does he judge the other characters. »Killer Joe« is pure American existentialism. In a world in which money rules and God does not exist, everything can be justified in the end.