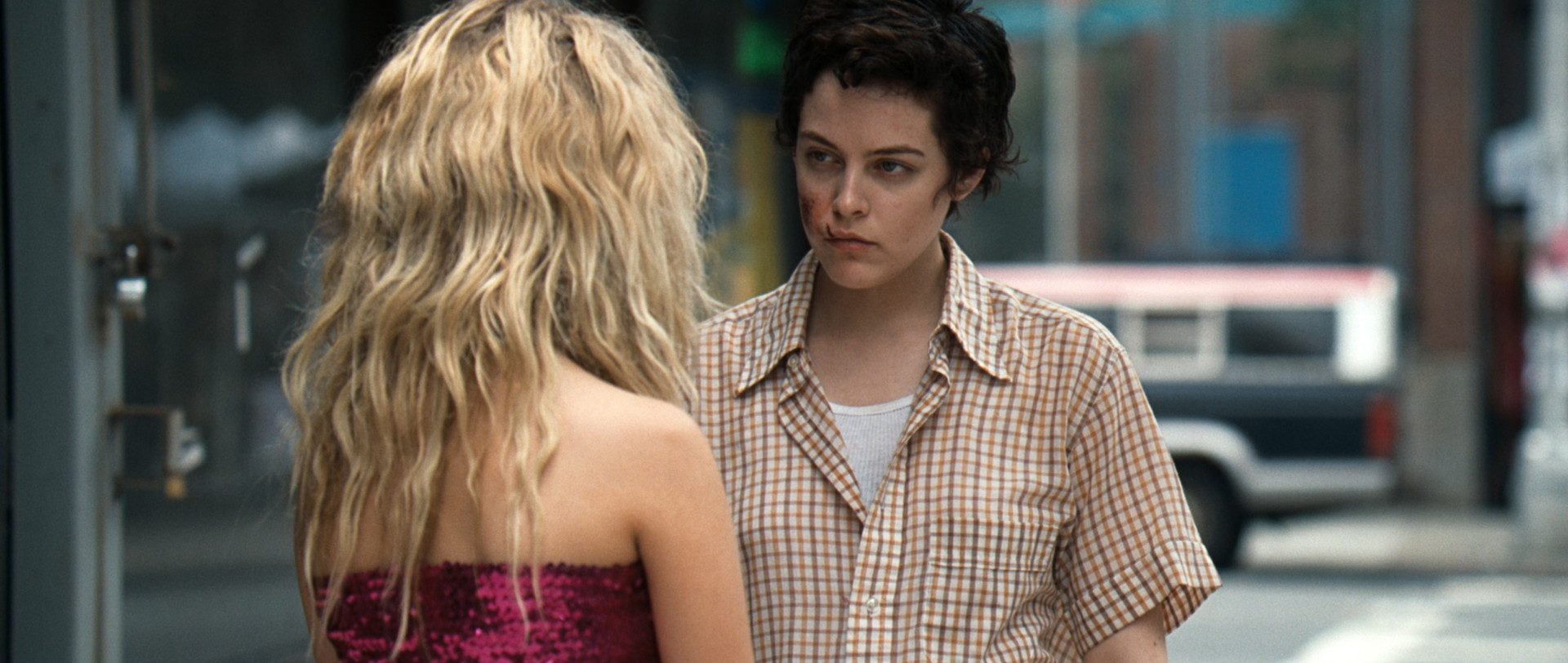 Jack and Diane
USA 2011
Director:
Bradley Rust Gray
Cast:
Juno Temple, Riley Keough, Dane DeHaan
101 Min. | OV
Tribute
»Jack and Diane« paints a portrayal of love's intricacies against the vibrant canvas of New York City, embarking on a journey into the lives of two young women, Jack (Riley Keough) and Diane (Juno Temple), whose chance meeting ignites a whirlwind romance charged with raw emotion. Their connection defies expectations, breaking through Jack's tough exterior and Diane's innocence. However, impending separation looms as Diane's plans for European schooling emerge, prompting Jack to distance herself. While nurturing their blossoming romance, Diane contends with haunting visions she conceals from Jack.
Riley Keough and Juno Temple balance sweetness with macabre undertones, infusing their summer love story with an eerie energy. The city itself breathes life into their narrative, a character reflecting the very pulse of their romance. With a lot of empathy for the emotional worlds of its two protagonists, »Jack and Diane« interweaves the essence of tender affection and the horror of the vulnerability of first love - innocent and sweet, yet also cloaked in a haunting shadow. Love is a monster.