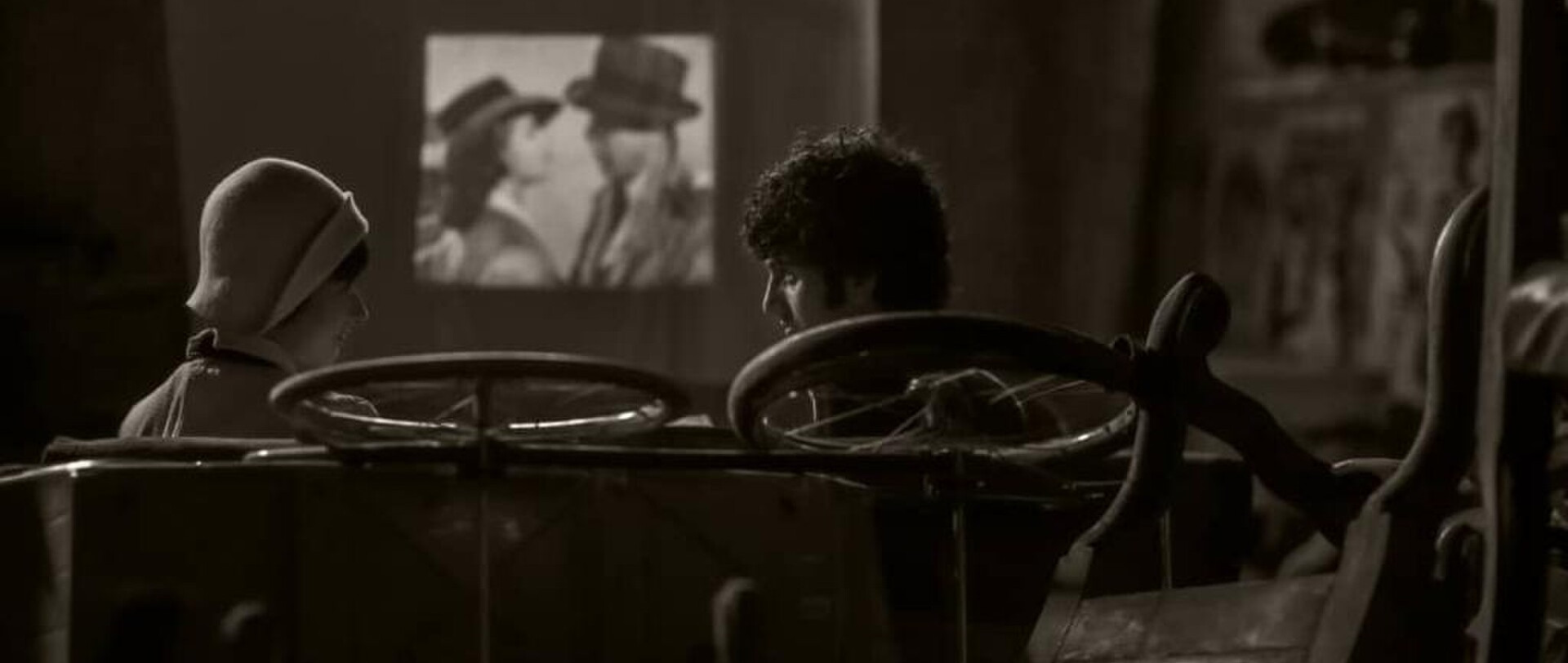 In The Form Of Love
IRN 2023
Director:
Siavash Asadi
Cast:
Amin Hayaei, Pantea Panahiha, Zahleh Sameti
125 Min. | OmeU
World Premiere
International
Iran in the early 1960s: The world is still a big dream of freedom, exuberance and Technicolor, at least in the eyes of sixteen-year-old Atieh (Saina Rohanie in an impressive debut). Together with her mother, she visits Rassoul, a longtime friend of her late father, in his small village and, upon her arrival, meets his fourteen-year-old son Kamran (new discovery Mahdiar Shahmohammadi). Kamran is immediately enraptured by Atieh's charisma, and it doesn't take long for the two teens to become close. Kamran takes Atieh into the previously unknown world of cinema, whose heroes, villains and adventures he is already passionately addicted to. A magical summer takes its course - at the end of which waits a shattering decision that will change both of them forever.
Director Siavash Asadi's declaration of love to the cinema of yesterday, told in dreamlike images, is a nostalgically transfigured homage á la »Cinema Paradiso« and a modern, heartfelt coming-of-age melodrama in one.