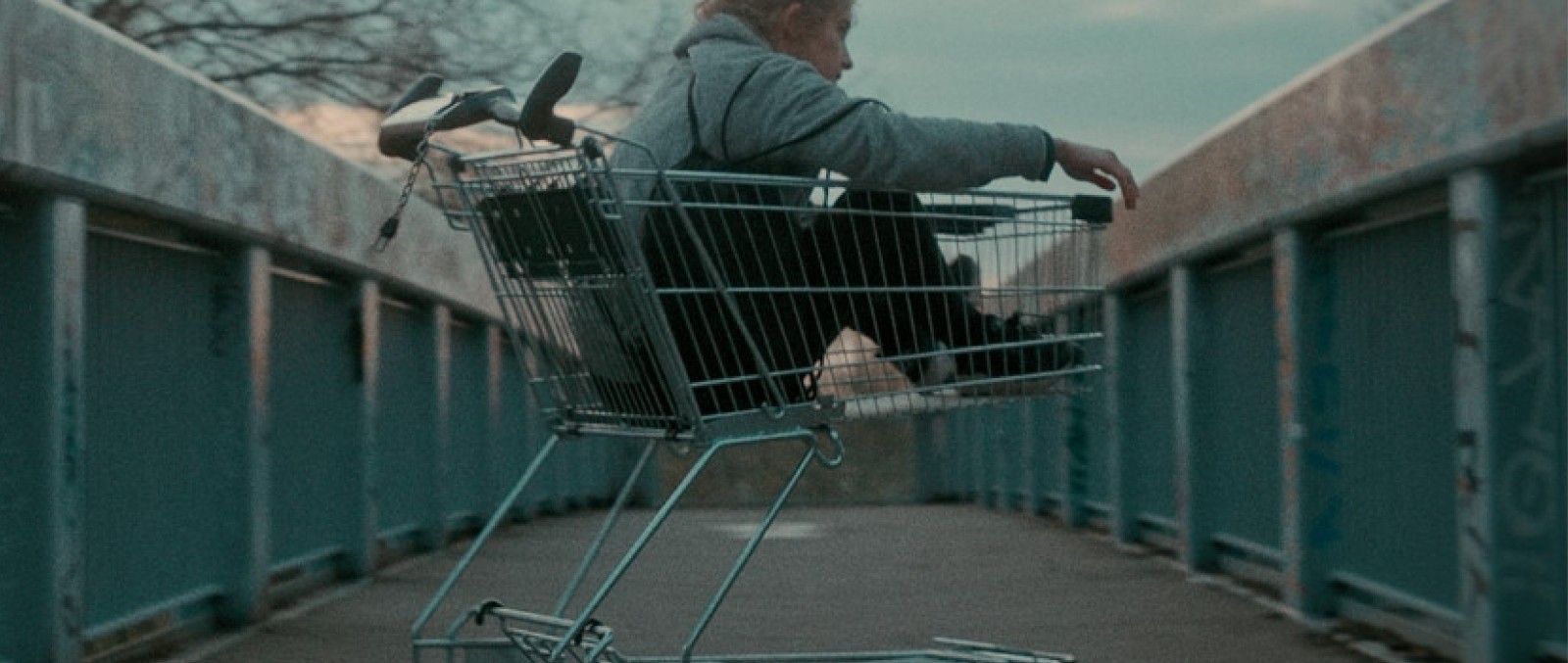 Full of Fire
GER/SWE 2020
Director:
Dennis Stormer
Cast:
Moa Nilsson, Adam Stålhammar, Tinka Fürst, Moritz Richard Schmidt, Astrid Tyler
80 Min. | OmeU | Original with english Subtitles
World Premiere
Independent
Moa is tired of her uneventful, but comfortable life. Abruptly and without warning, she leaves her boyfriend and his young daughter behind, gets rid of her cellphone and credit card and starts on an odyssey that shall take her from Stockholm via Latvia and Poland to Germany. Always searching for an everelusive happiness or at least the concept of it, she collects new impressions, meets new people and makes temporary friends. She sleeps on the beach, on a bank in the park and in an empty treehouse in Hambacher forest. Her sometimes stated goal to reignite the career as a musician she aborted before it could even begin, may be on her mind, but it seems more a pretext she uses to add some sense of poetry to her aimless wanderings. Director Dennis Stormer's feature film debut is an unusual road movie that takes its strength from its sheer authenticity that seamlessly blends reality and fiction and has many of its characters playing a version of themselves. »Full of Fire« is the story of a tender flame searching for the oxygen that feeds its inherent passion.