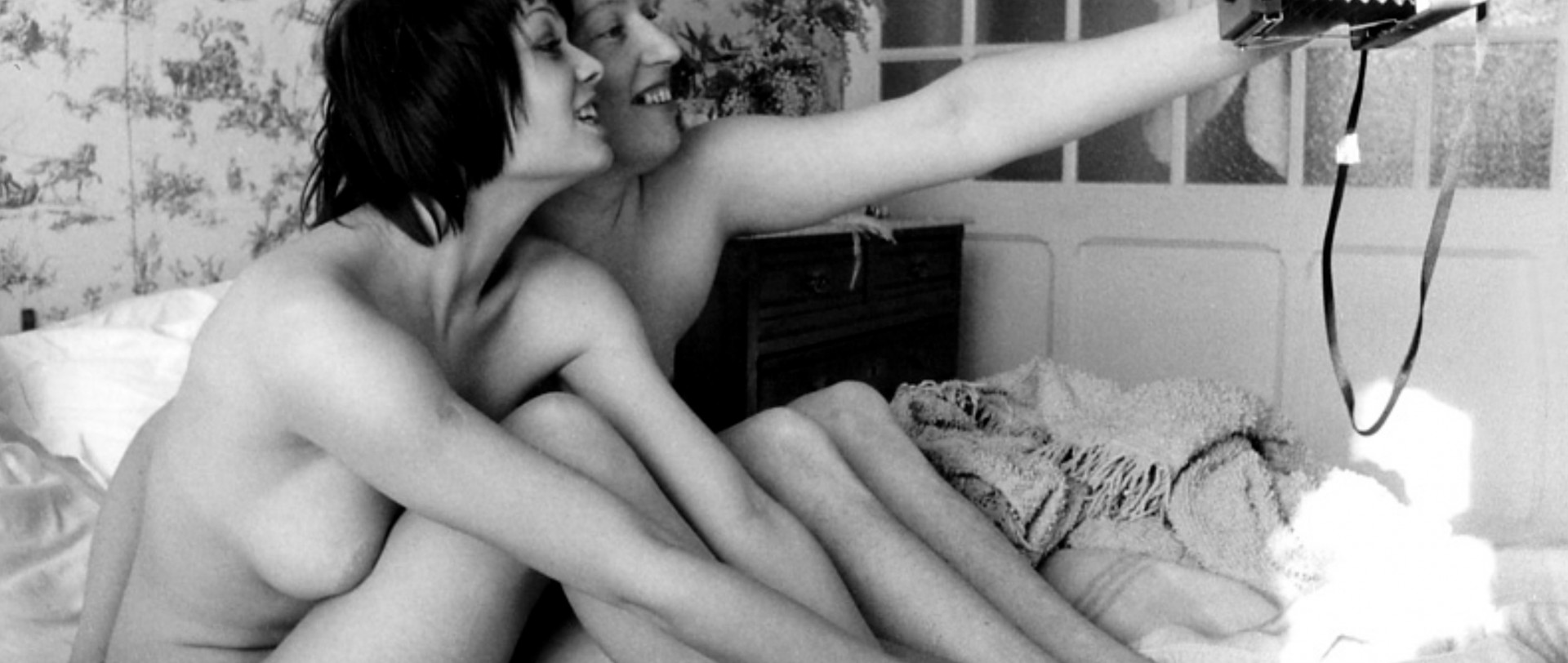 Eins
GER 1971
Director:
Ulrich Schamoni
Cast:
Andrea Rau, Ulrich Schamoni, Herbert Hamm, Wolf Fuchs, Pit Schröder
94 Min. | DF | Deutsche Fassung
Tribute
One of the most beautiful and insufficiently celebrated German films that is so
freedom-loving, carefree and full of a lust for life that its intelligent storytelling,
its subtle references to a German reality in the revolutionary years of the late
60s and early 70s and its truly international charisma were overlooked by
many. Schamoni's irresistible homage to the nouvelle vague tells the story
of four men who want to rob casinos in the South of France with a fool-proof
system. On this voyage into the sun, the journey is its own reward. Schamoni
himself plays an oddball young capitalist who employs the services of three
bums to hit the financial jackpot. But this model of exploitation and distribution
of capital falters soon. Igor Kanthor received the German Film Award for his captivating cinematography, which masterfully links documentary to storytelling, lets the light of
the Cote D'Azur caress Andrea Rau's beautiful body and makes the road trip a
sublime part of the story.