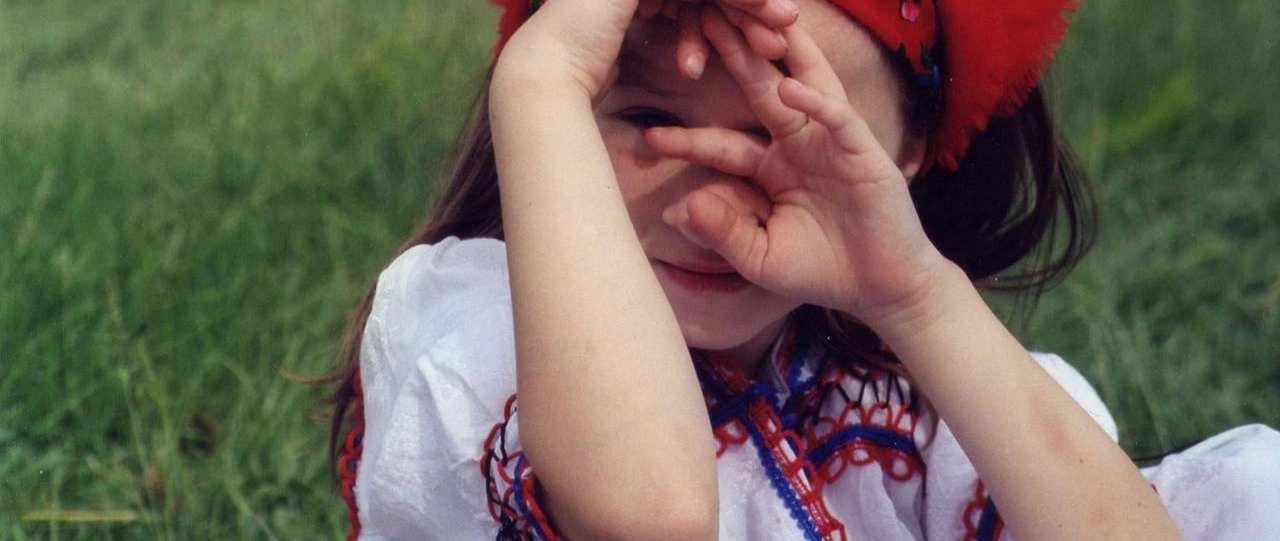 Demi-tarif
FRA 2004
Director:
Isild Le Besco
Cast:
Kolia Litscher, Lila Salet, Cindy David
63 Min. | OmeU
Tribute
Three siblings – two girls and a boy aged seven, eight, and nine – left to their own devices in a dilapidated Parisian apartment. Each child has a different father, and their absent mother grants them unparalleled autonomy. Without rules or boundaries, they pilfer small items, revel in nocturnal escapades, ride the subway without tickets, and sneak into movie theaters to escape their growingly suspicious teacher. Le Besco's handheld camera becomes their confidante, while an enigmatic off-screen voice conjures the ecstasy of a childhood unshackled by authority.
Shot on a modest digital video budget, the directorial debut caused a stir in France, prompting acclaimed filmmaker Chris Marker to liken its impact to the groundbreaking experience of encountering Jean-Luc Godard's »Breathless« Isild Le Besco compellingly captures the unscripted interactions among children, with the three young actors adeptly portraying sibling dynamics of teasing, challenging, and protecting one another. In its exploration of unstructured freedom, the film resonates as a captivating and engaging work that both captures the essence of childhood and raises thought-provoking questions about the role of authority and love.