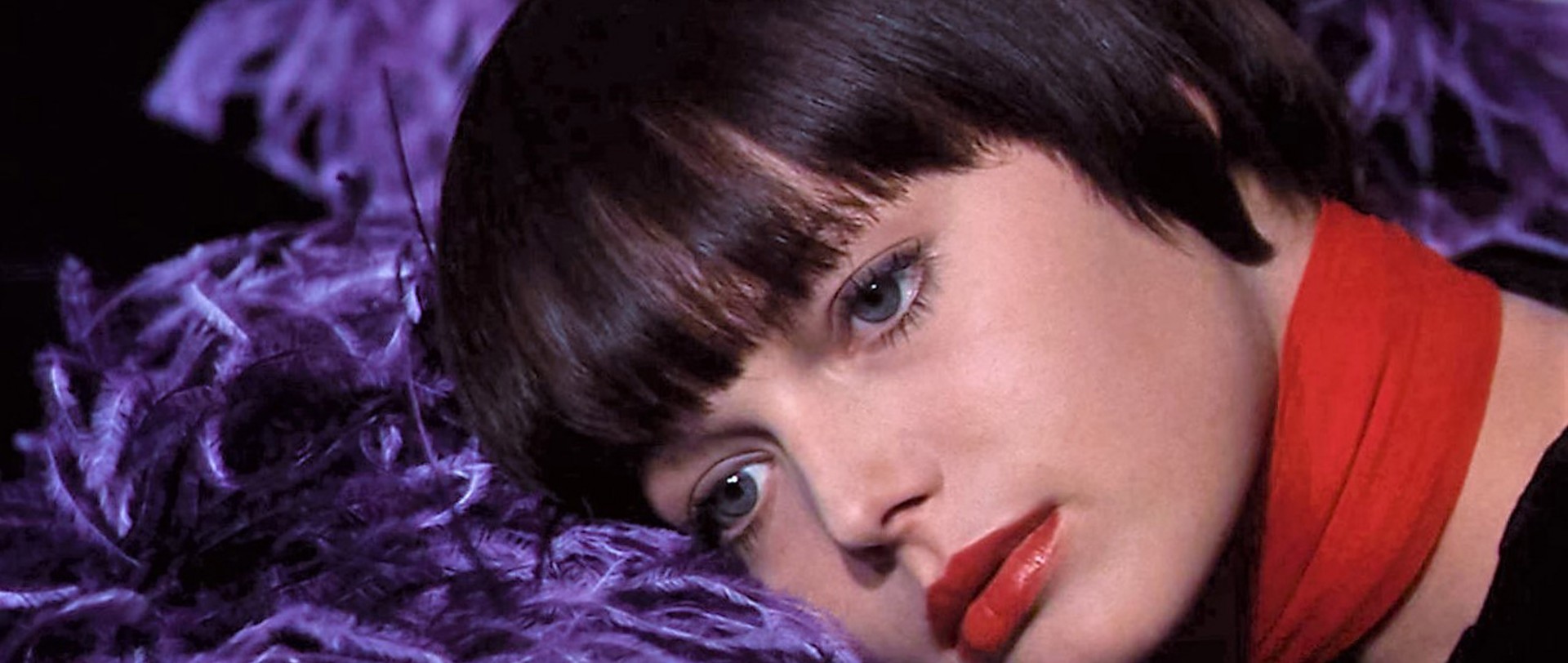 Daughters of Darkness
BEL/CAN/USA 1971
Director:
Harry Kümel
Cast:
Andrea Rau, Delphine Seyrig, John Karlen, Danielle Ouimet, Paul Esser
87 Min. | EF | Englische Fassung
Tribute
Ostend in the winter, a luxury hotel in the off-season. Stefan and Valerie, two
young honeymooners, are currently the only guests, but then the equally
beautiful and mysterious countess Elisabeth Bathory and her companion Ilona
Harzcy arrive. The countess tantalizes both of them, drawing the couple into a world of decadence and cruelty, seducing them and provoking a bloodlust that is unequalled
in cinematic history. »Daughters of Darkness« is the masterpiece among European horror films of the 70s. There is something painful in its magical beauty
and nearly unreal elegance. Every images tells us how closely lust and death
are intertwined. Andrea Rau and Delphine Seyrig are these opposite poles
incarnate. Always interconnected, they proclaim the inevitable. But there is no
horror in that, just a melancholia that is irresistible. Death in the cinema was
never more beautiful and alluring than Delphine Seyrig, who turns countess
Bathory into a grand diva reminiscent of the stars of the 20s and 30s.