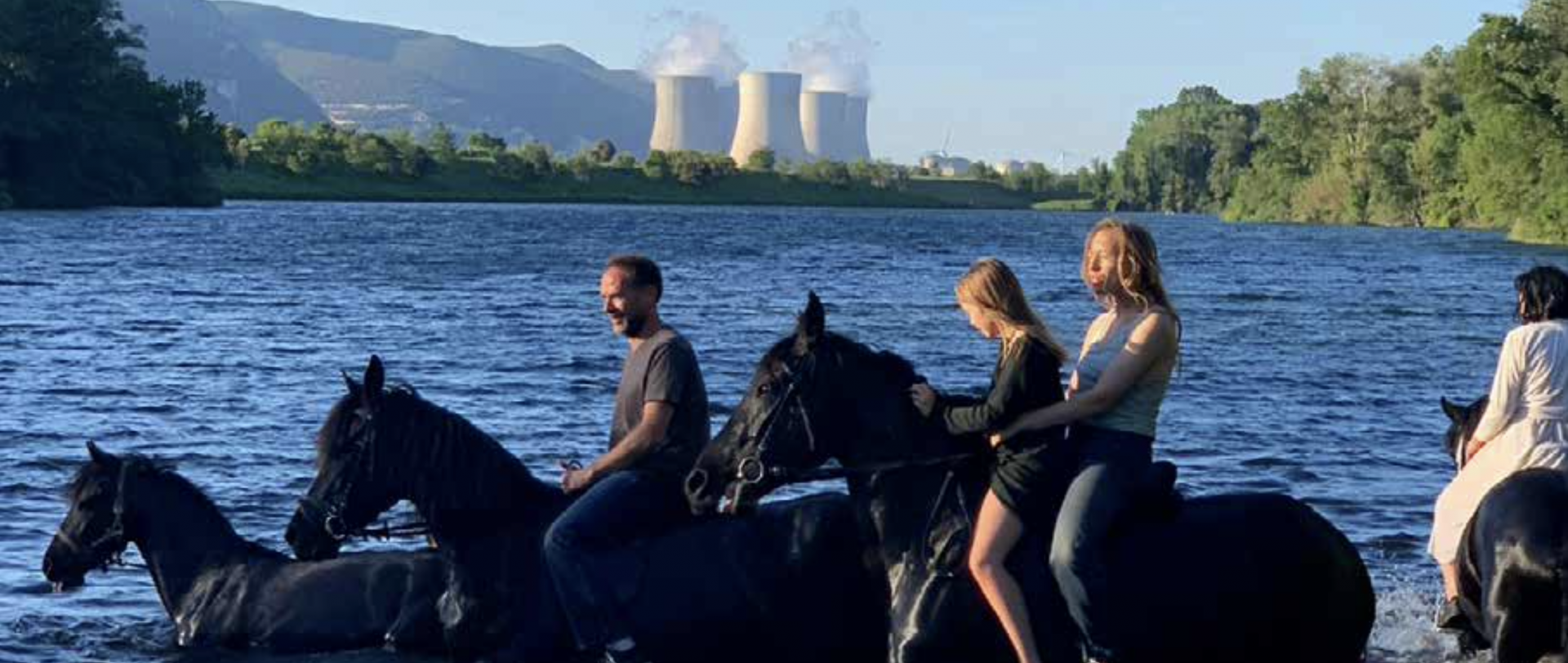 Confines
FRA 2023
Director:
Isild Le Besco
Cast:
Astrid Blacquière, Isild Le Besco, Malcom Conrath, Yuri Milyayev
84 Min. | OmeU
World Premiere
International
The moment Emmanuel Macron announces the coronavirus lockdown in a video speech hits Zina and her siblings like a punch in the gut. They are not only torn from their usual everyday life, but they are now also prisoners of their father, who tends to break out in violence. The loud, often violent arguments between their parents are nothing new to them. But the lockdown leaves them constantly at the mercy of their father's tyranny. There are no more hours of safety.
Much has been reported about the rise in domestic violence during the years of the Corona epidemic. But the claustrophobic imagery in which Isild le Besco evokes a sense of utter abandonment makes all that fade away. Still, Le Besco's drama does not only develop a physical urgency; it always finds poetic moments and instants of almost paradisiacal happiness. From them grows a hope that only great art can convey.