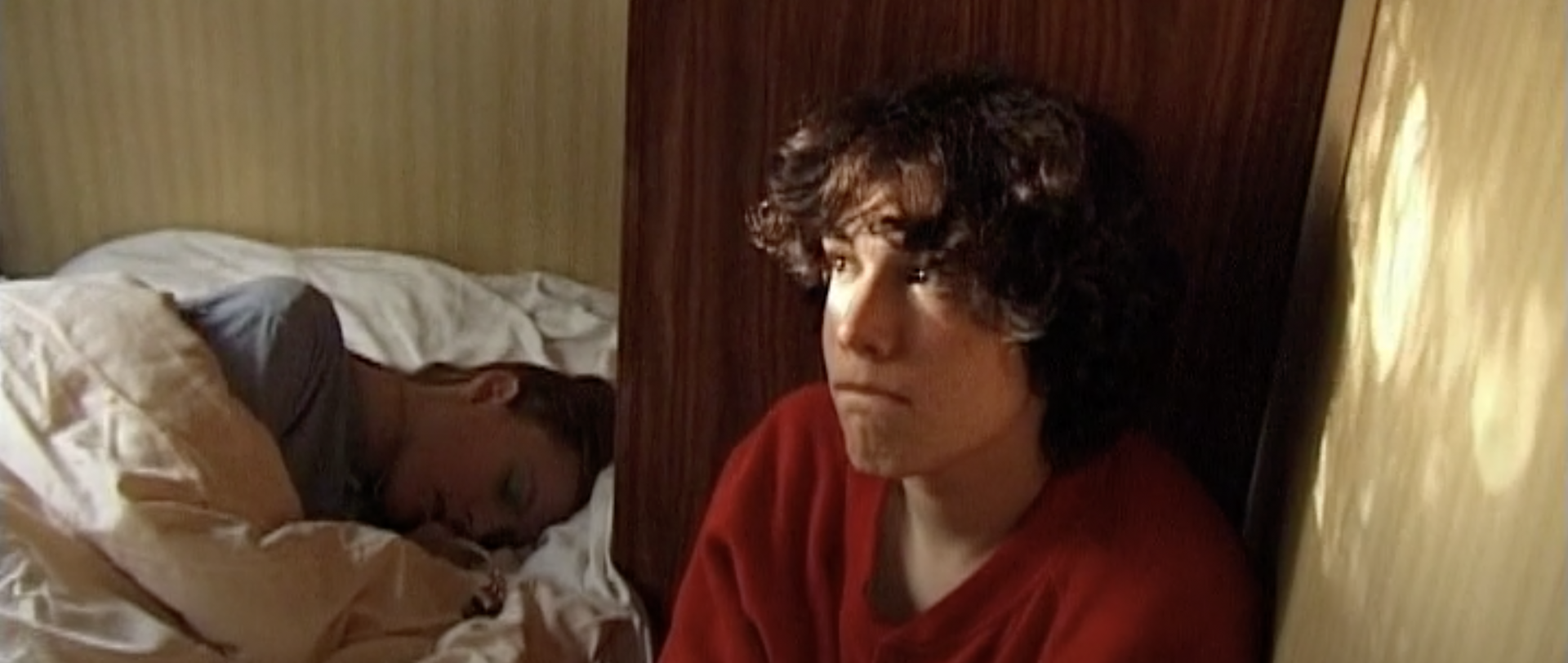 Charly
FRA 2007
Director:
Isild Le Besco
Cast:
Kolia Litscher, Julie-Marie Parmentier, Jeanne Mauborgne
95 Min. | OmeU
Tribute
Fourteen-year-old Nicholas lives a loveless life with his foster parents in a run-down dwelling with no drive and no dreams. One day he takes the old people's hidden savings and runs away. A postcard defines his destination: the sea. On the way he meets Charly, an occasional prostitute, barely older than himself. She takes him in to her small caravan, where she meticulously keeps things tidy. Charly asks him to help out around the house while she goes to work. They don't talk, but he stays. When she reads him from Wedekind's Spring Awakening, a mutual understanding emerges, a moment that settles over the two and is able to stop time for a moment. The limited space creates the greatest possible freedom. The sea is a little closer.
It is not only this story of initiation full of dreams and melancholy, the time when breaking rules is an essential part of learning life, Le Besco's soulful direction also merges into the liberation from the classic narrative patterns, from the conditioning of the point of view and from expectations that narrow the experience.