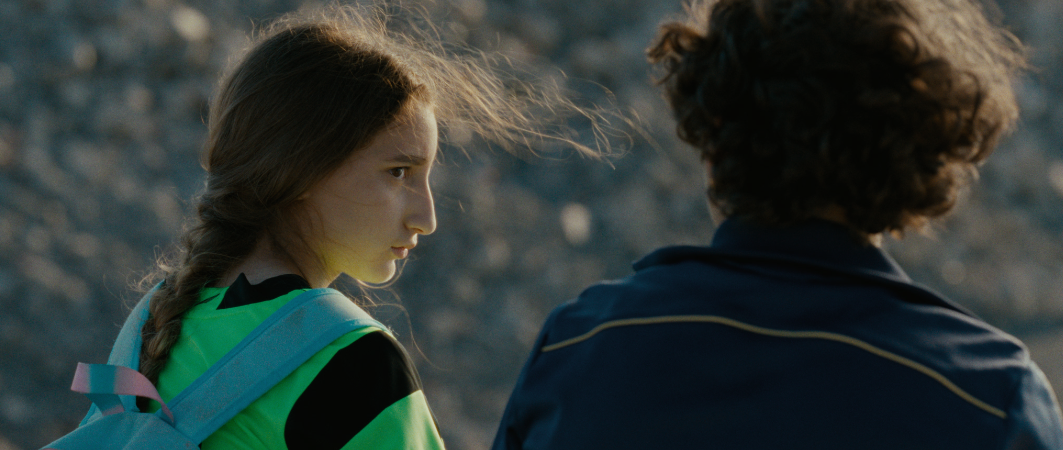 Brasier
CAN 2022
Director:
Emilie Mannering
Cast:
Amélia Raposo, Tiago Freire Brosseau
19 Min. | OmeU
Shorts
The innocent world of an 11 year-old shatters when her experience among an
elite soccer team of older girls precipitates her sexual awakening and reveals
an unsuspected desire for her biggest supporter – her brother. In an adolescent
world where passions are at odds with social norms, taboos blaze.