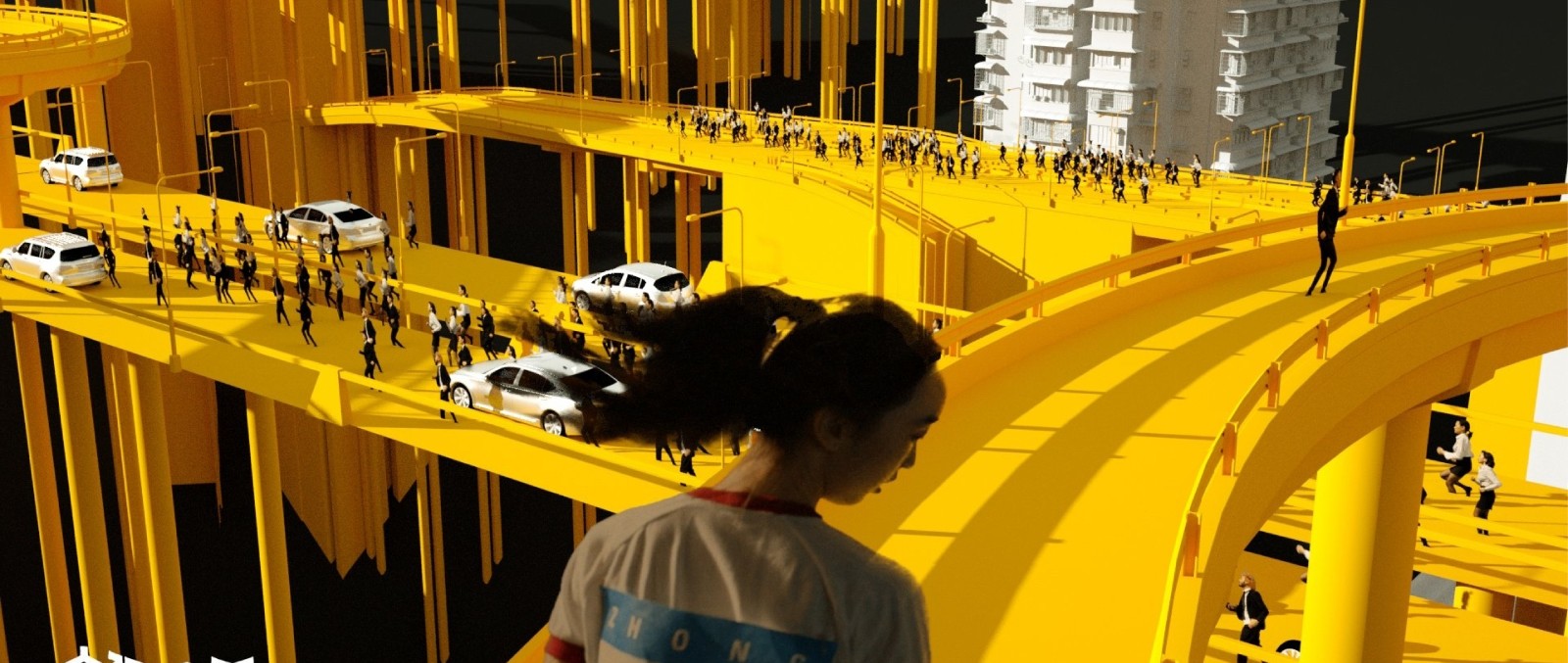 A Sun Is Also A Star
CHN/USA 2020
Director:
Jiang Xin-Er
Cast:
Zhong Yun-Xi, Fan Fan, Wang Jin
14 Min. | OV | Originalversion
World Premiere
Shorts
A place in the sun: the goal of all, but the destiny of few. High school hasended, and GIRL 0729 is now running on the track of life, in a race to determine her future. No one knows what happens to the eliminated competitors, as masses fall by the wayside into the abyss of anonymity. But when GIRL 0729 falls into the darkness, destiny will show her the twinkling of a tiny star.