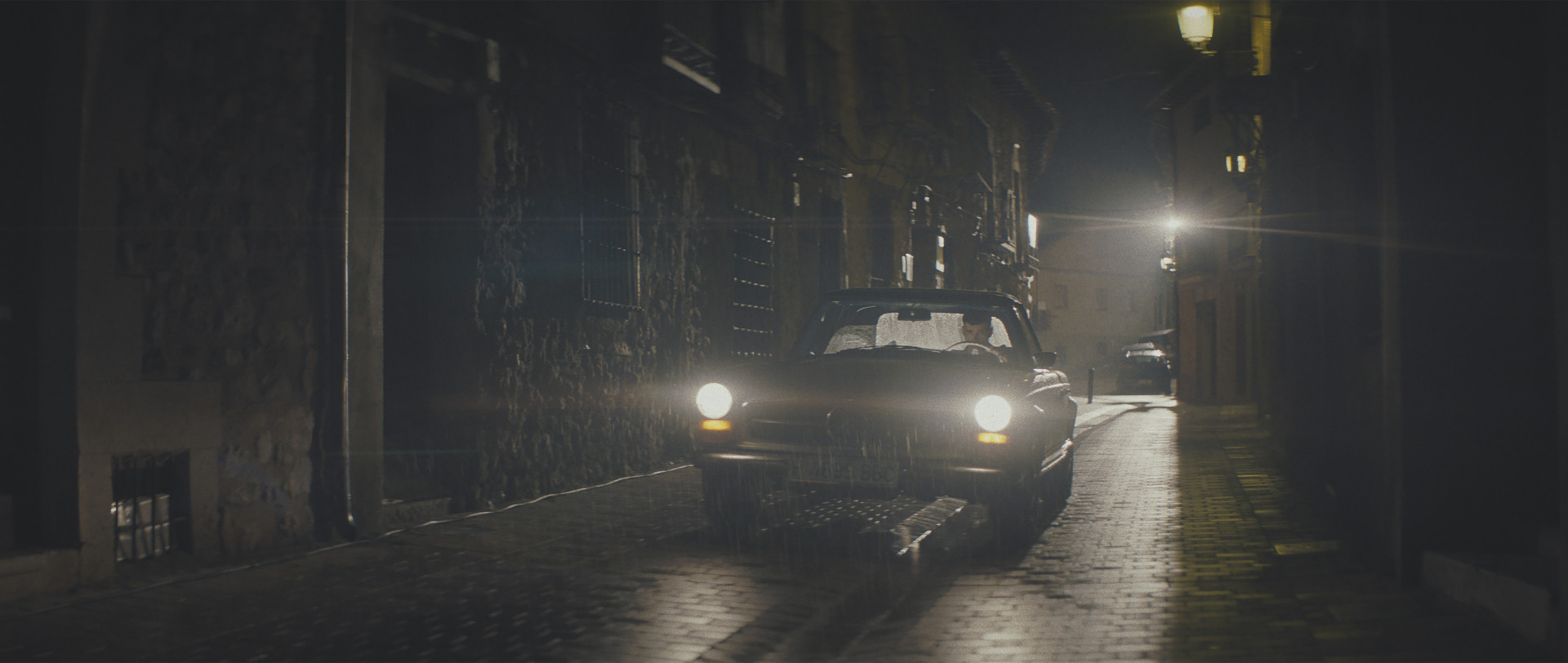 Roque
ESP 2023
Director:
Banni Leclerc
Cast:
Fernando Valdivielso, Luisa Gavasa, Miguel Insua
17 Min. | OmeU
International Premiere
Shorts
Roque is a champion. The elite swimmer from Madrid has achieved the world record and the gold medal in the 100-meter freestyle at the Paris Olympics. But something prevents him from enjoying the things he loves, including swimming – unless they are done in secret. A mere year later, a situation from his childhood resurfaces. 2025. Roque is a criminal.