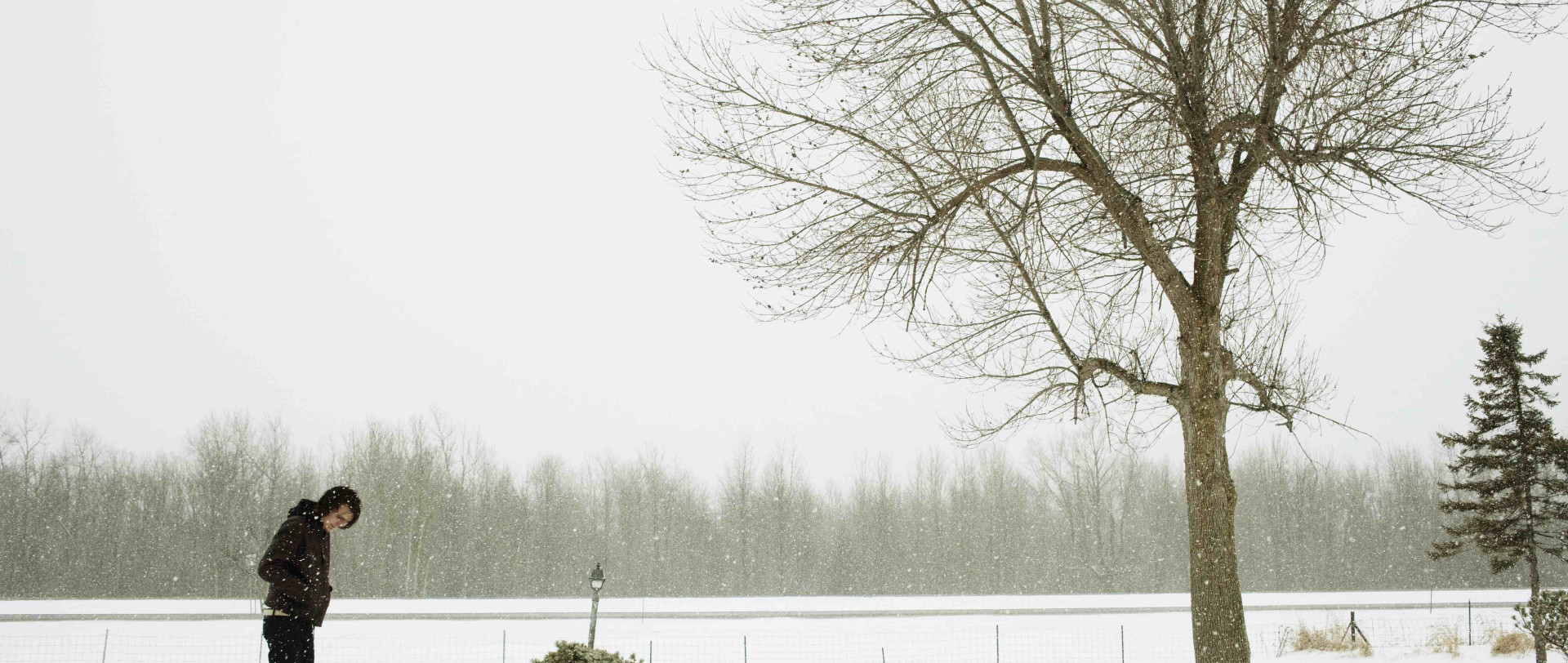 For Ellen
USA 2012
Director:
So Yong Kim
Cast:
Paul Dano, Jon Heder, Shayleba Mandigo
93 Min. | OV
Tribute
In a small, snow-covered town, struggling rock musician Joby Taylor (Paul Dano) is grappling with the complexities of fatherhood and personal aspirations. As he negotiates the legal battle for custody of his estranged daughter Ellen, he's forced to reckon with the emotional baggage he carries and the fractured relationship with his daughter. Driving through expansive, snow-covered vistas, Joby embarks on an introspective journey, the boundless whiteness mirroring his emotional ambiguity.
Director So Yong Kim, known for her work in »Treeless Mountain«, once again delves into a family's intricate dynamics. Yet, she doesn't merely recount the story; she becomes a silent observer of Joby's life and a father's struggle to reconcile his past failures while attempting to connect with a daughter he barely knows. The moment he finally reunites with his daughter, their interaction is fraught with restraint and timidity, mirroring each other's hesitations. In a brief, transcendent moment, the film invites us to witness their unspoken connection, allowing them to coexist, if only momentarily.