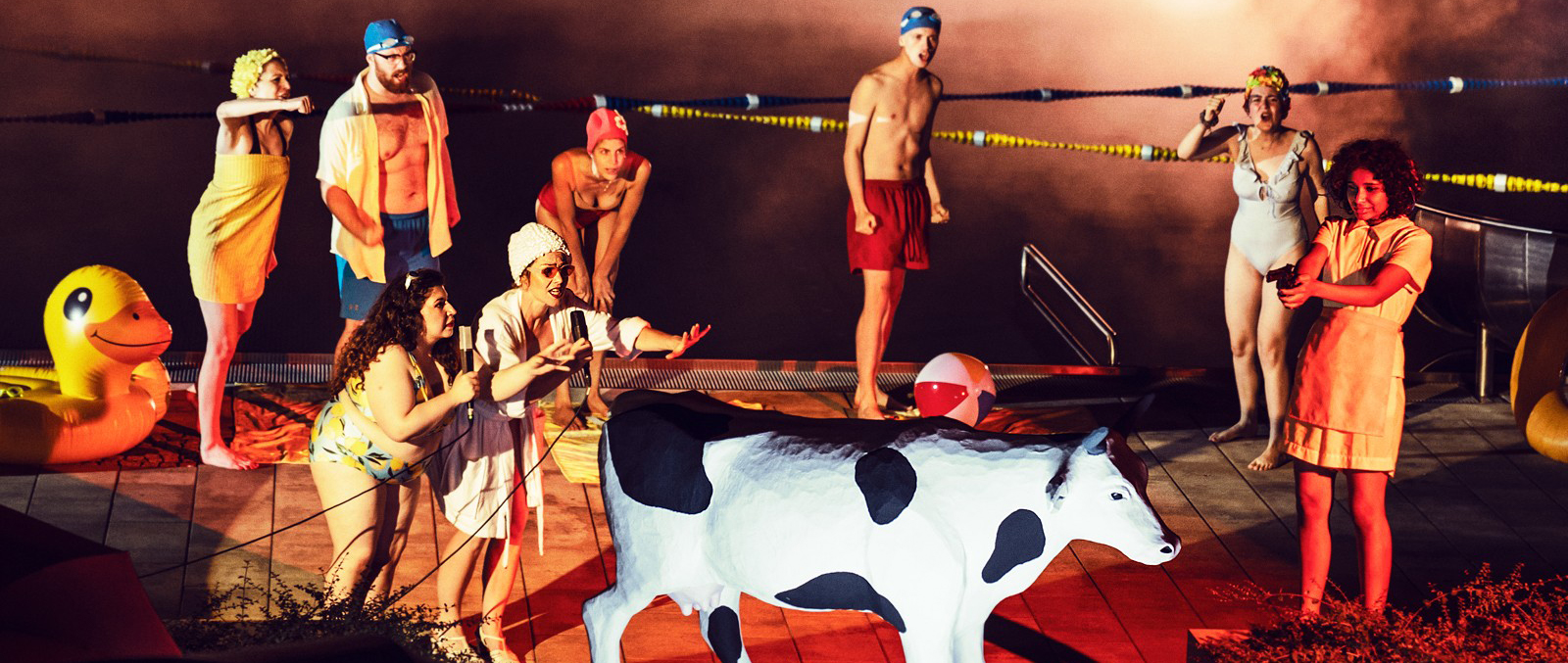 Pommes Paradies
GER 2020
Director:
Paulo Menezes
Cast:
Kaya Leonie Boch, Safinaz Sattar, Marion Alessandra Becker, Cornelia Werner, Barbara Colceriu, Vladyslava Vorobiova, Elvis Nowatzki, Nick Jakoby
20 Min. | OmeU | Original with english Subtitles
Vorpremiere
Shorts
Nina and Dora are best friends and both passionate about dark magic. During the summer they spend their time sunbathing on the graves of their favorite celebrity or behind the bar of the bath snack shop. When Nina falls in love an agitating story about death, love, fries and broken hearts begins.