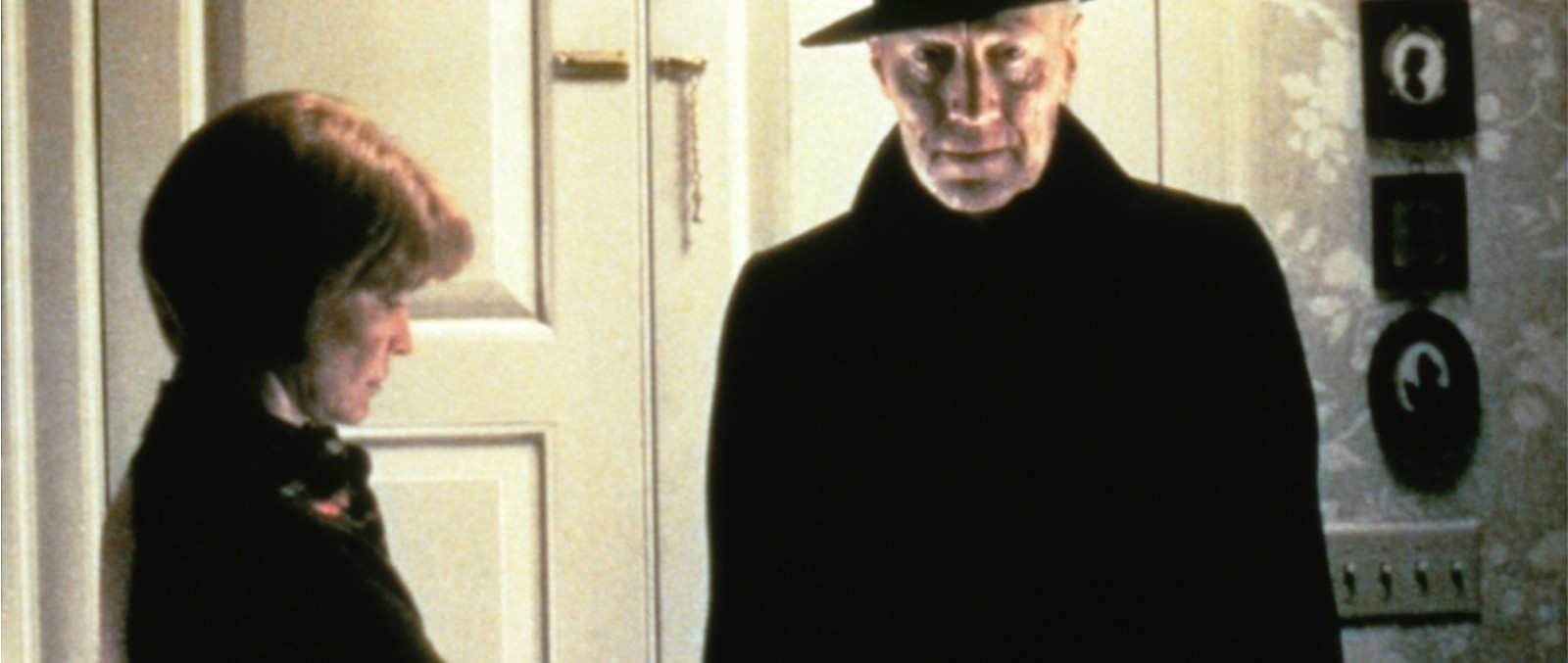 The Exorcist (Director's Cut)
USA 1973
Director:
William Friedkin
Cast:
Ellen Burstyn, Max von Sydow, Lee J. Cobb, Kitty Winn, Jack MacGowran
132 Min. | OV | Originalversion
Retrospektive
William Friedkin calmly takes his time. It will be a while until the first shockwaves arrive. Before, there exists just a vague unease. The elusive feeling that the characters, and therefore the audience, do not have the hold on their own lives that they pretend to possess first comes during a prologue in northern Iraq. Here, frail Father Merrin sets eyes upon the statue of an ancient Abyssinian demon, as if expecting it to come to life at any moment – a scene in which he represents all of humanity. Friedkin does not only tell the story of the martyrdom of a possessed 12-year old girl, who is first tortured by doctors and scientists and finally has to endure the painful ritual of exorcism. In images taken from the classic works of the renaissance and paintings by the Dutch masters, he shows people fighting their inner and outer demons. In the world that Friedkin conjures, nobody has anything to hold onto. The priests are equally at a loss as the scientists. Even when Regan is finally liberated, the next round in this eternal fight between good and evil, man and demon, has already been announced.