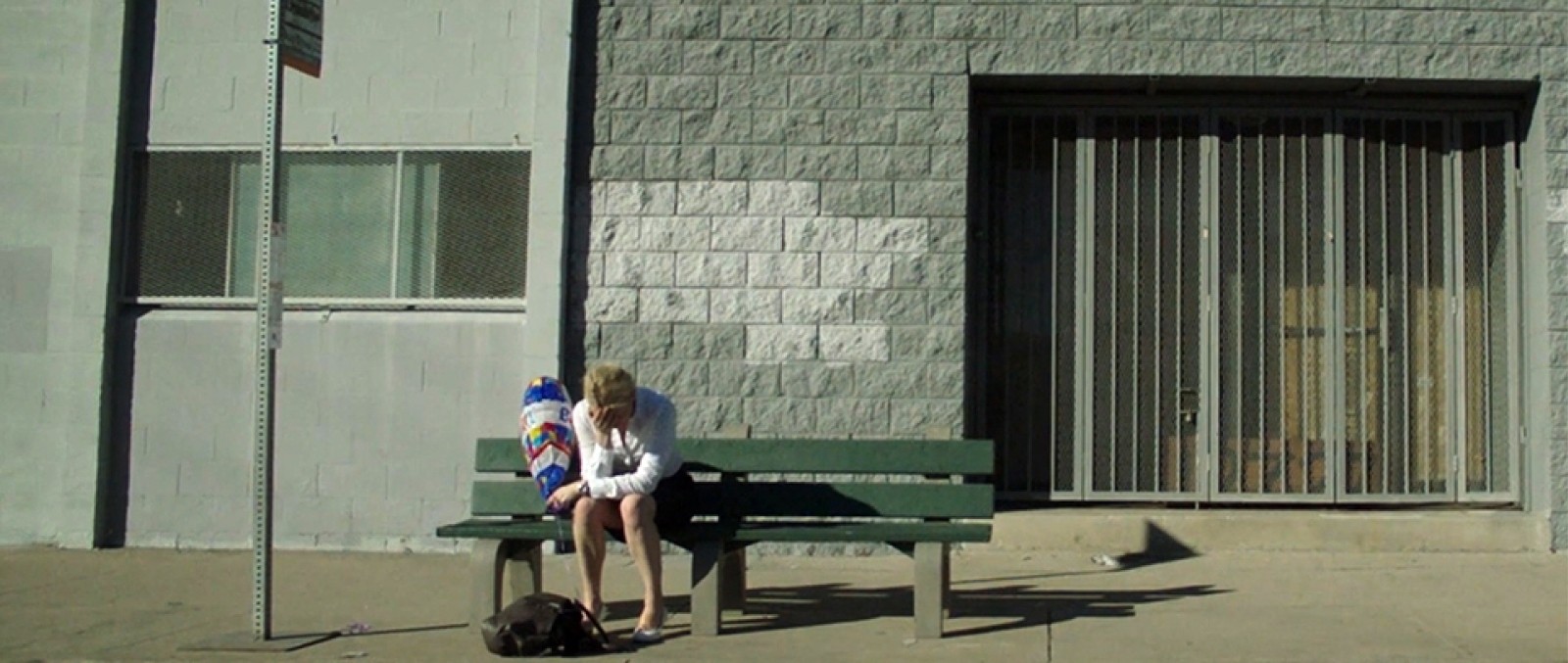 Jane
USA 2019
Director:
Kathryn Prescott
Cast:
Gayle Rankin, Andi Osho, Celeste Spencer, Emma Rosalba Silva, Juan Felipe Restrepo
16 Min. | OV | Originalversion
German Premiere
Shorts
Jane has lost track of time. And hope for the future. Addicted to heroin, days are a blur for the young woman living alone in a downtown LA Skid Row hotelroom. But this day will be different, as amidst a pile of unopened old bills, one envelope catches her attention. Inside is an invitation to a birthday party – starting in a few hours. Today, the daughter she lost custody of turns 4 years old.