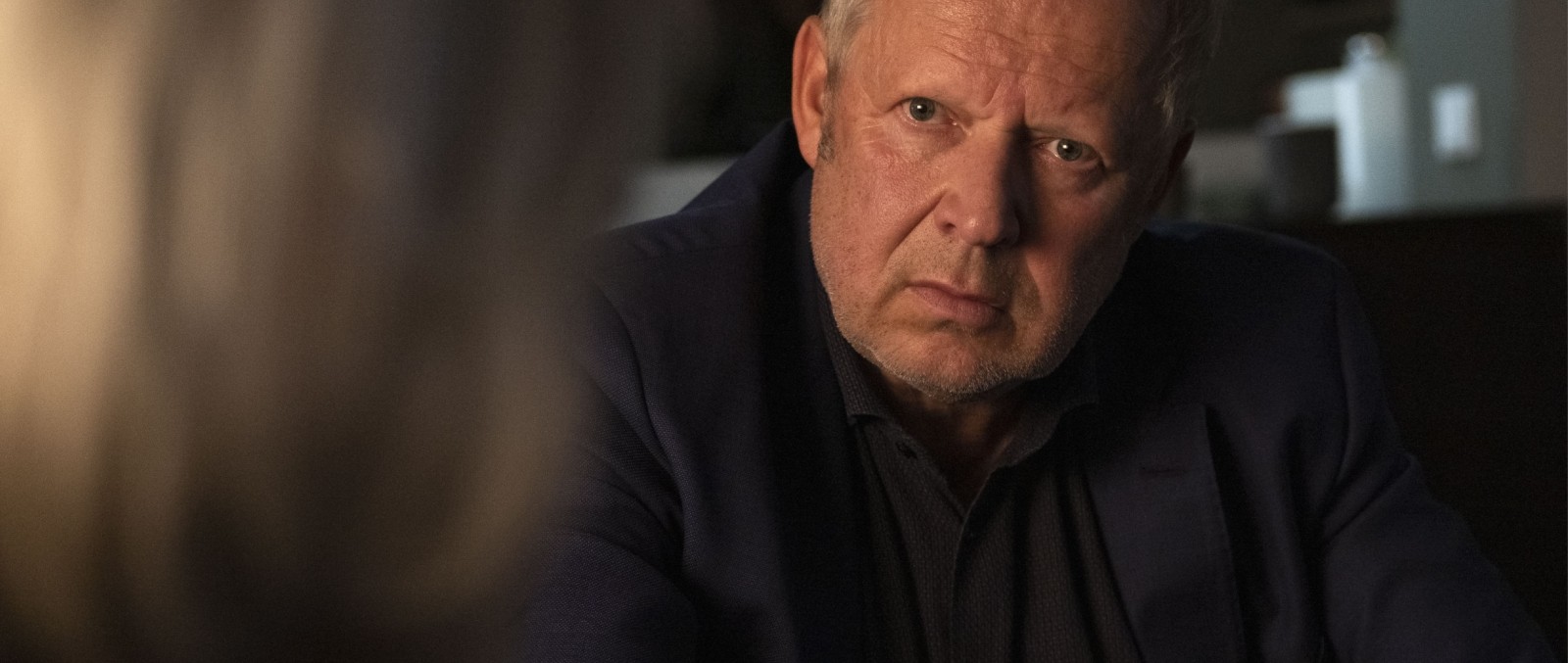 Borowski und der Schatten des Mondes
GER 2020
Director:
Nicolai Rohde
Cast:
Axel Milberg, Almila Bagriacik, Thomas Kügel
90 Min. | DF | Deutsche Fassung
World Premiere
International
Summer of Love, Woodstock and lots of Jimi Hendrix. During a stormy night, a tree is up rooted and Inspector Borowski's childhood memories are unearthed. When he was 14, he and his girlfriend wanted to hitchhike to a legendary Jimi Hendrix concert on the island of Fehmarn, but after an argument this dream went bust and the girlfriend disappeared without a trace. The uprooted tree does not just unearth a decomposed body, but also the certainty that his girlfriend from those days met a violent death. Obsessed and unapologetic Borowski uses this opportunity to find her murderer and tend to his old wounds. Anger and feelings of guilt soon lead him astray and put some dents into his police badge, while old dreams of freedom and love flare up. Rohde sends his lead character through a purgatory of memories, with the energy of a Jimi Hendrix guitar solo.