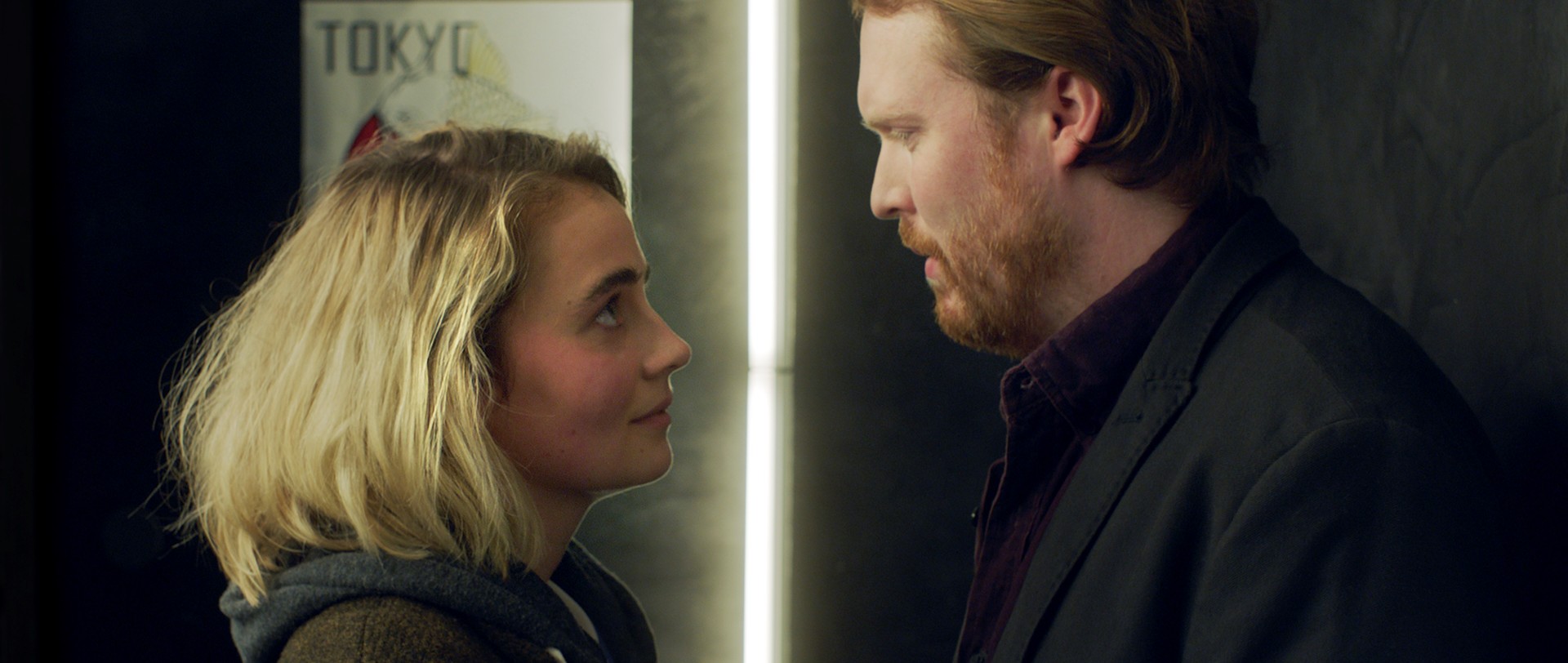 Big Dating
GER 2020
Director:
Nathan Nill
Cast:
Ole Fischer, Olga von Luckwald
82 Min. | DF | Deutsche Fassung
World Premiere
International
The young app-designer Sam has created »Big Dating«, an algorithm to find the perfect partner. By using it on a stolen set of data, he comes up with a match: Lina, an equally chaotic and mysterious waitress. Supported by Inga and Henner, his two best friends who are about to become parents, he pursues Lina head over heels and falls for her. But the algorithm is not done changing all of their lives. While Samuel continues to change his personality to be more adaptable to his perfect match, Inga and Henner start questioning their relationship, since »Big Dating« has mathematically proven to them that they are not made for each other. In 2013 director Nathan Nill has already proved himself to be a fond observer of human frailty with his short film "Stage Three". His feature film debut »Big Dating« is a tongue-in-cheek tale about the impossibility of creating love out of bits and bytes.